Bridgwater Chamber Breakfast Event, Wednesday 21st September 2016
Wednesday 21st September, 2016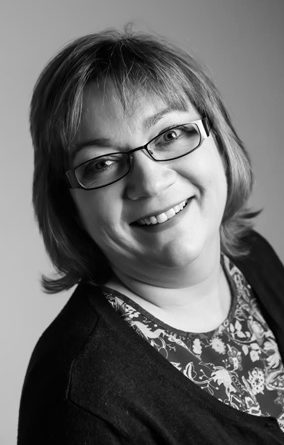 Venue: Somerset Energy Innovation Centre
Woodlands Business Park, Bristol Road, Bridgwater, Somerset, TA6 4FJ
7:30am to 09:30am.
Success in Business
This was a FREE networking opportunity and the Launch of the Sedgemoor Business Excellence Awards 2017!  With two winners from last year's awards attending telling us about why they chose to enter, how winning benefited their business, why they would recommend entering the awards and their experience on the night.
Intro – Steve Leahy
Steve encouraged all members and attendees to promote the Sedgemoor Business Excellence Awards to other local businesses. Getting the message out there and how their business can benefit from entering for an award is important. It is always a challenge to spread the word throughout Sedgemoor. Bridgwater College has been instrumental in previous years in promoting the event.
The go button for Hinkley C has now been pushed and the immediate challenge is for local businesses to become engaged. To date over 3300 have registered with the supply chain but there are not as many from Bridgwater as we would like to see. Bridgwater Chamber is looking to have events that will help you become engaged and how to form consortiums to apply for larger contracts. A good example of this is the Somerset Larder.
Another challenge for us is staff retention. Hinkley C will mean that employees will move to the point as the project will create a lot of jobs that may be at beneficial rates of pay benefits.
Our local MP, Ian Liddell Grainger, wants to sponsor an award at the dinner for the company or consortium that has best engaged with the nuclear project. This is a very positive involvement and enforces his commitment to the local area.
The Sedgemoor Business Excellence Awards dinner will be held on 23rd March 2017. Last year's venue at the McMillan Theatre was excellent and catered for 200 people.
Thanks to our patrons for the awards which include Milstead Langdon, Pardoes and Sedgemoor District Council who are here at today's event.
Guest Speakers
Rose Stacey from Timeless Images
Rose opened by saying what an excellent night the business awards creates.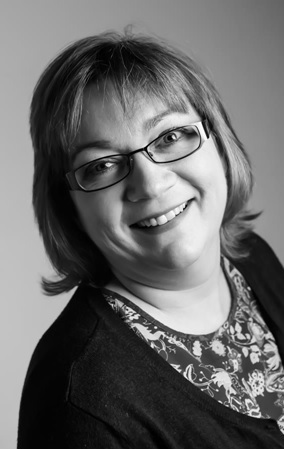 The McMillan Theatre is a great venue and the food is superb and always a talking point. It is good to see such a diverse range of businesses at the awards.
The application is easier to complete this year so should encourage more to enter.
Timeless Images has grown to employ 4 people with a 6 figure turnover. Winning the award has raised the self-esteem of the business and it is great to be recognised by your peers. As an award winning studio it has boosted bookings and pushed the business forward.
Success is about working together and the business awards are a brilliant annual event.
They are also the official Photographer for the Sedgemoor Business Excellence Awards!
Guy Adams from Pardoes Solicitors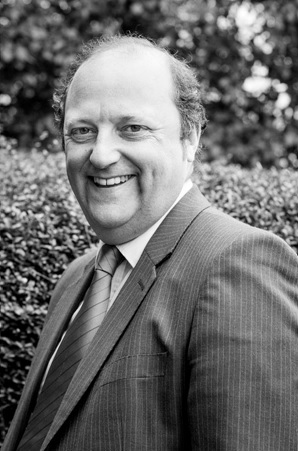 Guy Adams is Managing Partner at Pardoes Solicitors, where he is also Head of the Criminal Law team and a Solicitor Advocate.
Why apply and how has it helped?
Pardoes were winners of the Marketing and Promotion award. They realised that the legal profession has traditionally a stuffy approach and the days of advertising in the yellow pages and expecting a flood of customers are long past.
Social media is the new way to engage with the customers and the way to get your name out there. They have carried out independent analysis that has shown that their engagement with social media has resulted in £180k worth of free advertising.
The recognition from the judging panel and your peer's gives you spur to continue to improve.
Guy reiterated what great evening the awards were and the high quality of the food.
The awards are important as they promote the local area and are a showcase.
The old acronym NFB, normal for Bridgwater, is now looked on in a different light. What was considered a negative is now a real positive.
Guy reminded us that Hinkley C is a positive move but also that our core business is important.
He closed by urging businesses to apply as the experience can be fun.
General points raised
A general discussion followed that covered the skills drain, staff retention and apprenticeships.
Some businesses had already faced head hunters looking for staff.
Problems had been experienced with apprenticeships in that students had been placed and then taken away as support for the course was removed. The changes to the regulations also seem to put increased pressure on businesses.
It was generally agreed that apprenticeships should be to increase the skills of the person, hopefully take them on as a full time employee and not as a cheap resource.
It was proposed that a future breakfast event would have apprenticeships as a theme and Bridgwater College would be invited to speak and answer and questions.