£9m Public Realm upgrade supported by Bridgwater Chamber
Thursday 28th July, 2022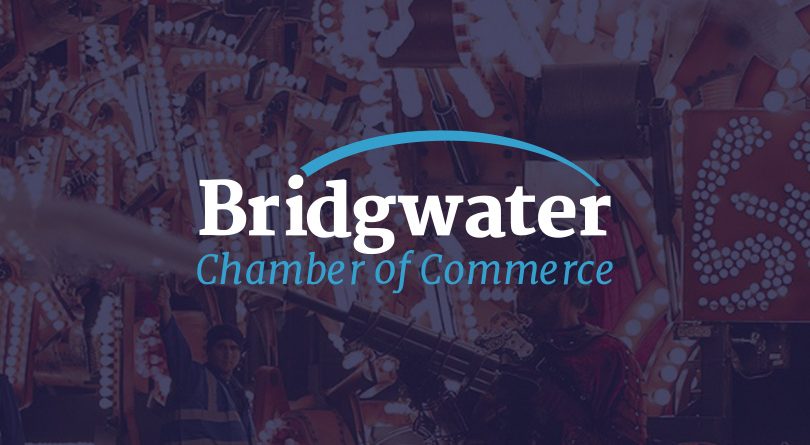 The Bridgwater Chamber of Commerce are pleased to be supporting the delivery of a £23million investment in Bridgwater through the Town Deal Board.
One of the town centre projects is the £9m upgrade known as 'Celebration Mile', the stretch of land between the Railway Station and Northgate Docks. The Claire Street area will become pedestrianised while other areas towards the railway will see footpath and cycling improvements. This was unanimously approved at a recent Sedgemoor District Council Meeting.
The first stage works in Clare Street will commence towards the end of 2022 into early 2023. This will provide street works enhancements as well as "Pop-up retail units" in the Crescent which will in conjunction with the proposed Business Incubator Hub enable start up business and micro retail traders to launch their business in Bridgwater. The project will improve footfall & make the town a more accessible place for residents and visitors alike and the Chamber sees this as an exciting growth opportunity for businesses in Bridgwater.
The Chamber will be working with the Town Deal Board to ensure engagement and communication with local businesses throughout the construction process to minimise any short-term difficulties.
Paul Moore, Chairman of the Bridgwater Town Deal and Bridgwater Chamber Board Member said,
This is an exciting time for Bridgwater Business seeing areas of the Town Centre get an upgrade and a facelift. It provides local employment opportunities during the construction but also plans to leave a legacy of a better Bridgwater and that must be a good thing for everyone including those that operate businesses in the town
You can find out more here Bridgwater £9m pedestrian upgrade approved by council – BBC News