A C Mole Rebrand and Website launch
Monday 11th October, 2021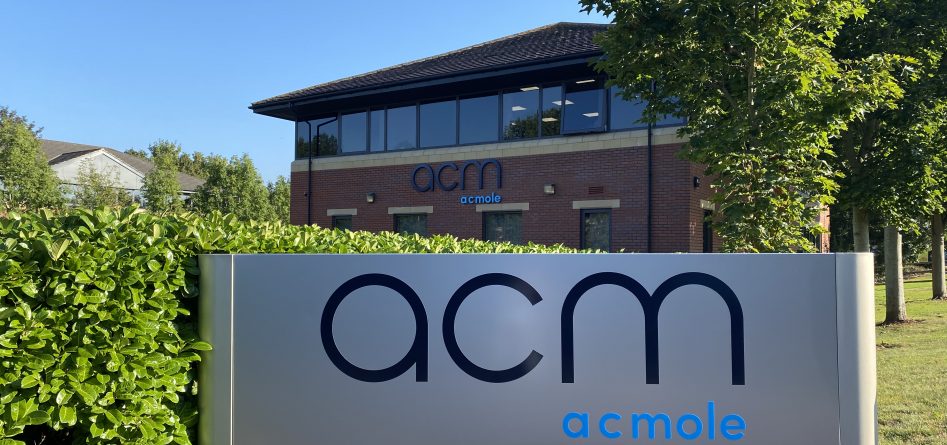 A C Mole, based in Blackbrook Park Avenue, Taunton, is one of the leading, independent firms of Chartered Accountants and Tax Advisers in the South West.
To celebrate returning to the office following the relaxation of the COVID-19 restrictions, and our forthcoming 120-year anniversary in 2022, A C Mole are thrilled to announce an exciting new re-brand.
The re-brand consists of new a logo, updated signage throughout the building and a state of the art new website. The improved website will provide additional resources to clients and contacts together with a more user-friendly experience.
A C Mole Managing Partner Robert Zelazik commented 'The rebrand and website launch represents our vision and ambitions for the future. While the rebrand is modern and innovative, we still hold dear our traditional values of exceptional service and placing our clients at the centre of everything we do'.
Our rebrand and website was officially launched at our 'return to the office day' where staff enjoyed a day of activities and events. The purpose of this day was to enable everyone to reconnect following the past 18 months of restrictions.
For more information please contact us on 01823 624450 or visit www.acmole.co.uk