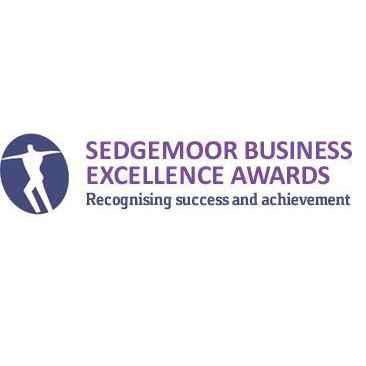 Bridgwater Chamber of Commerce hosted the launch of this year's Sedgemoor Business Excellence Awards, which are a chance for the District's many growing, innovative and prosperous businesses to celebrate their successes.
A networking breakfast at the Bridgwater and Albion Rugby Club heard that there were a dozen awards up for grabs at a gala dinner next March with solicitors Clarke Willmott as main sponsor.
Chamber Chairman, Steve Leahy, said: "You might think winning awards is all about giving yourself a pat on the back and why not, but it is about so much more than that. A business award can make employees feel good about where they work, customers feel good about the company they choose, and the business community feel good about shared success.
"We are grateful to our main sponsors Clarke Willmott for making this possible and would encourage other businesses to look at the sponsorship packages on offer. We would also invite all businesses big and small to think about what categories they might enter and the benefits a win would bring."
The meeting heard from Sam Harper, Principal Development Officer – Infrastructure with Sedgemoor District Council, which is sponsoring the Award for Small Business of the Year on the topic 'Celebrating Sedgemoor'.
Sam spoke about the Council's continued focus on Growth and Infrastructure and highlighted the examples of new retail development, town centre regeneration and a growing visitor economy.
He also drew attention to the support the Council offered businesses and in particular the grants to small to medium size enterprises which amounted to more than £72,000 in the last round.
To find out more about sponsorship or how to enter for an award visit: www.sedgemoorbusinessawards.co.uk