Access the Kickstart Scheme with the support of Weston College
Friday 18th September, 2020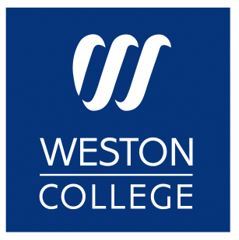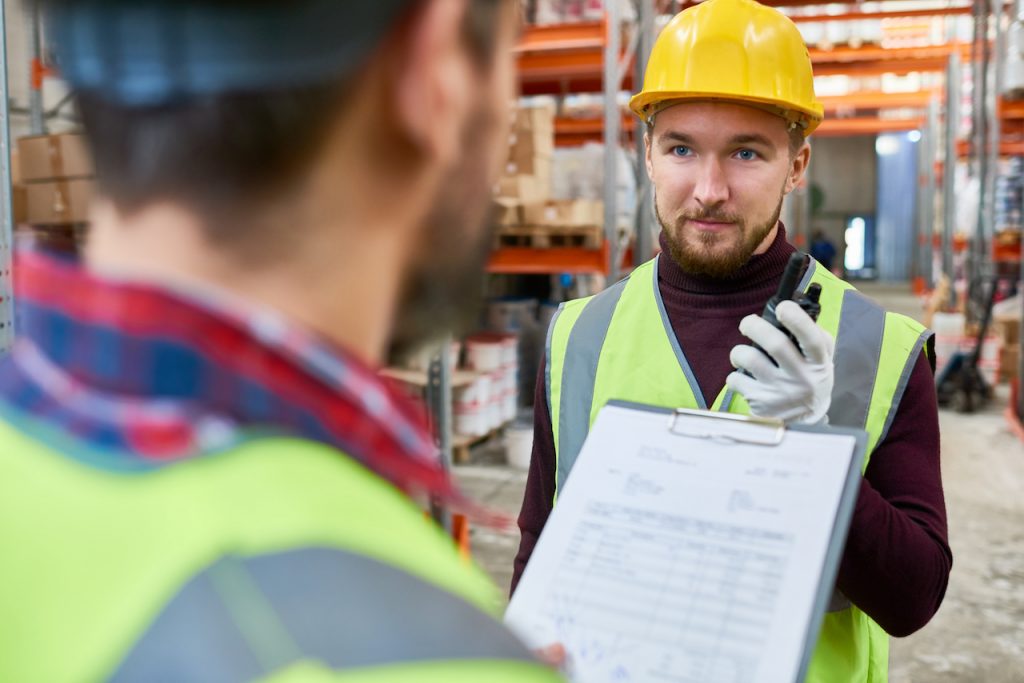 The Kickstart Scheme is underway, and businesses can now apply to access funding for the scheme, with the support of Weston College.
The Kickstart Scheme aims to create opportunities for young people aged 16-24, who are currently receiving Universal Credit and are at risk of long-term unemployment.
This consists of a 6-month placement, with the first placements taking place in November.
Employers will receive funding for 100% of the relevant National Minimum Wage for 25 hours a week, plus associated employer National Insurance contributions and employer minimum auto-enrolment pension contributions.
Employers who successfully apply for the scheme will also receive £1,500 per placement, for setup costs, support and training.
Applications for the Kickstart Scheme must be for a minimum of 30 job placements – however, many employers will be offering less than 30 placements, and the College will act as an intermediary organisation for businesses, enabling. employers to be grouped with like-minded businesses in a similar situation in order to reach the 30 target to access the scheme.
Dr Paul Phillips CBE, Principal and Chief Executive at Weston College Group said: "We are delighted to offer this scheme as an intermediary organisation and further support our employer network.
"Many employers are looking for new ways to attract talent that fills employment gaps, and this new scheme will allow businesses to grow and develop their own talent, whilst receiving government support.
"As a College we are committed to offering employers as many different support mechanisms as we can, as we recognise that each business will want a route bespoke to them. Not only will we be bringing employers together to access the scheme, we will also be offering a bespoke, fully funded mentoring and training programme for those on Kickstart.
"I would urge any business that needs support in this time to get in touch with my team, we are here for you and happy to support throughout the whole journey."
If you would like to register your interest for the Kickstart Scheme, or find out more, please click here.