Bridgwater solicitors Pardoes celebrate after winning a trio of national awards
Thursday 11th February, 2016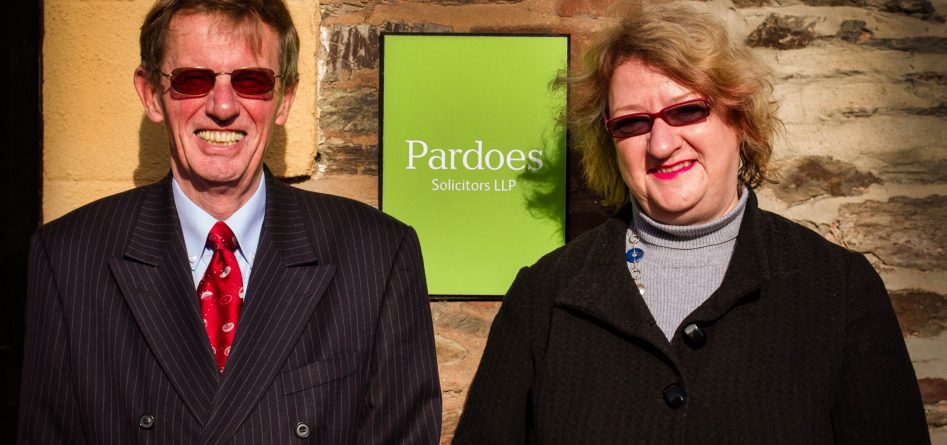 Pardoes solicitors who are a member of Bridgwater Chamber of Commerce are celebrating after winning a trio of national awards
The forward-thinking solicitors won the awards for a variety of achievements including service to customers, its work in property disputes, and with private clients.
The first award was the 2016 Corporate International Magazine Global Award for the SME Full Service Law Firm of the Year in England.
Then Pardoes finished in first place in the Dispute Resolution Awards – Best for Property Disputes, and finally they were the regional winners of the 2016 'Private Client Law Firm of the Year in England'.
The awards were run by Acquisition International which look for UK firms  showing 'ingenuity and hard work, distinguishing them from their competitors and proving them worthy of recognition'.
Nigel Muers-Raby of Pardoes said: "We are absolutely thrilled to receive these three awards. They all reflect our commitment to show excellence in work for our customers in everything we do."
For more see www.pardoes.co.uk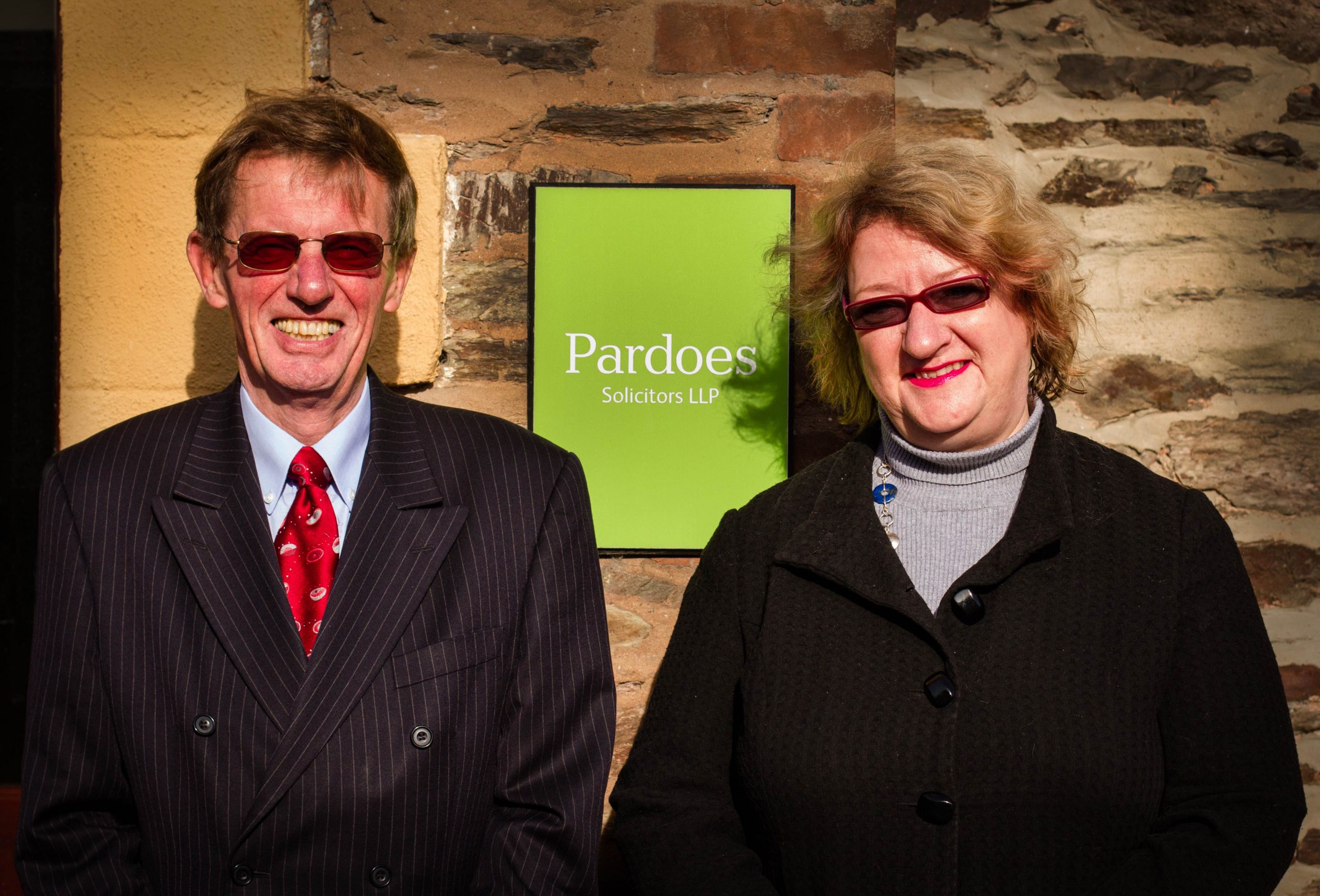 AWARD WINS: Richard Flack, head of Private Client, is pictured with Maeve Vickery, head of Employment, at Pardoes who are celebrating winning a trio of national awards.