Bridgwater & Taunton College are here to support business recovery
Friday 10th July, 2020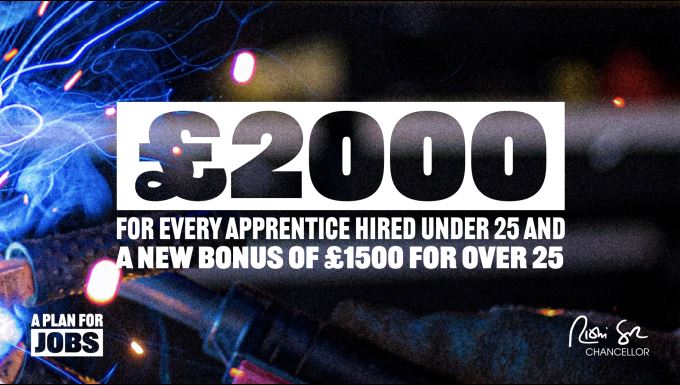 With the government's latest pledge to boost employability through a variety of different schemes and to provide young people with a better start, Bridgwater & Taunton College are here to support and advise businesses on the opportunities and new incentives now available for recruiting an Apprentice, Trainee or taking on an Industry Placement student.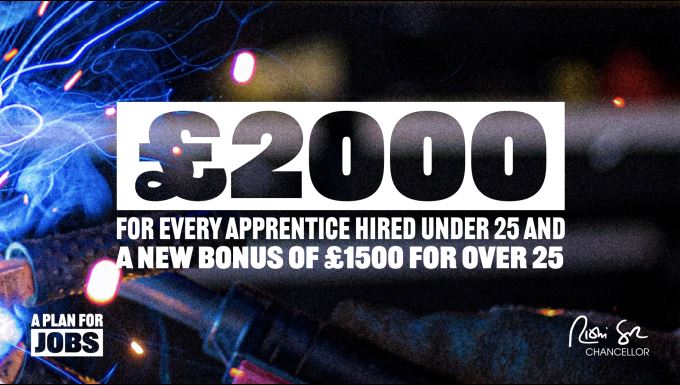 Businesses across the region will be supported by our expert Business Development team who will advise and guide employers on all of the options available to help rebuild and grow business productivity.
On Wednesday 8 July, Rishi Sunak announced a brand new £2000 bonus for employers who recruit an apprentice aged 16-24 and a £1500 bonus to employers who hire an apprentice aged 25 years+ over the next six months.
In 2019 Bridgwater & Taunton College (BTC) were awarded Ofsted Outstanding in Apprenticeships and with a magnitude of Apprenticeships available from Level 2 through to degree – there's a training opportunity to suit the needs of all key employment sectors and sizes.
Alongside this big boost for employability sits the government's pledge to provide 30,000 new traineeships to get young people into work.
Businesses who take on a trainee with BTC will receive £1000 incentive and an extra pair of hands to increase productivity in the workplace, helping to rebuild business with the potential to retain a future employee or apprentice.
By putting students at the heart of what we do, BTC will maintain strengths by ensuring thousands of students reach their potential and continue to build confidence, enthusiasm for learning and skills for life – all of which are translated in the workplace.
For more information on BTC's extensive Apprenticeship offer please visit www.btc.ac.uk/employers or email [email protected] for further information and the next steps in your recruitment journey.