Business Questions to your MP
Tuesday 15th December, 2015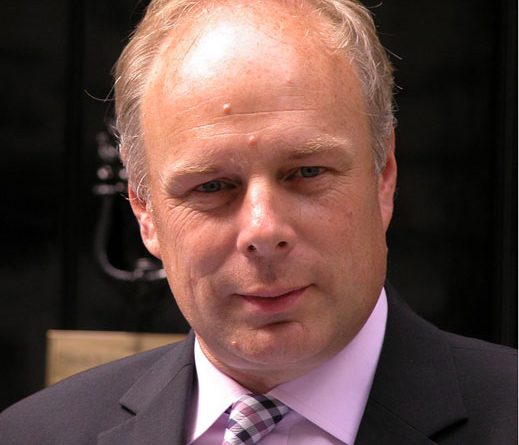 Friday 15th January 2016, registration 7:30am, and finishing approximately 9:30am.
This event is being held at
The Walnut Tree
North Petherton,
Somerset, TA6 6QA
Guest Speaker
Ian Liddell-Grainger
Ian is a Conservative Party politician. He was the Member of Parliament (MP) for Bridgwater between the 2001 general election and 2010 and the Bridgwater and West Somerset constituency from 2010.
For more information on Ian please visit his website – http://liddellgrainger.org.uk/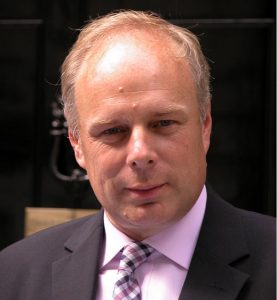 This is a great opportunity to put questions to your MP about the issues affecting businesses in Bridgwater and the surrounding area. These events are always well attended so early booking is recommended.
Events also offer fantastic opportunity to meet professionals from other local businesses and to build relationships with them, gaining new contacts, information and support for your business.
Booking and Payment.
Ticket prices are £12.50 (Pre booked via website) or £15.00 on the day.
To purchase the £12.50 tickets in advance please click below link to our College Store.
Click on here to College Store 
Please email [email protected] if you require any further information on the event.