Cancelling Hinkley C could save the UK "at least" £30bn to £40bn
Wednesday 6th April, 2016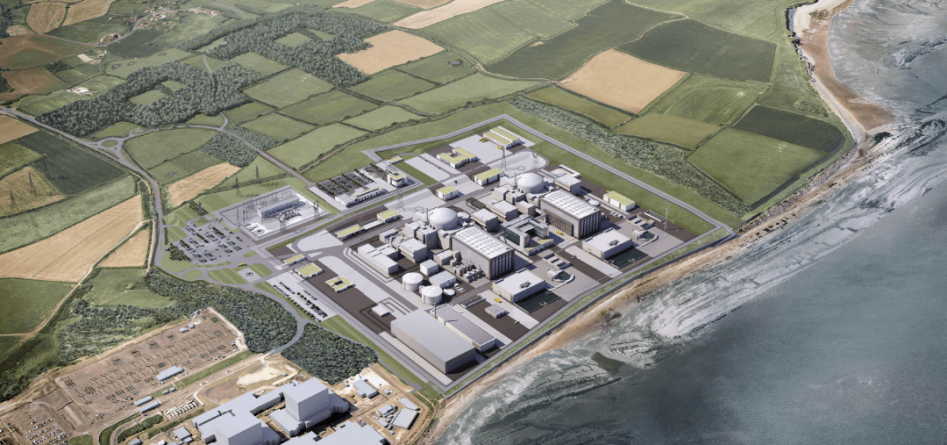 Cancelling the Hinkley Point C project in Somerset could save the UK "at least" £30bn to £40bn, according to a new report.
The Intergenerational Foundation's report, titled Toxic Time Capsule: Why nuclear energy is an intergenerational issue, said that the projects build coast would make it "the most expensive building on earth".
It also suggested that the additional cost of its power for the 35-year contract period, compared to the potential costs of on shore wind and solar, amounted to between £30bn and 40bn.
If other planned and proposed plants are taken into account on similar terms, the bill could increase to between £175bn and £220bn. Additional waste management and insurance costs could also add billions to the total.
The report was written for the Intergenerational Foundation by Andrew Simms, co-director of New Weather Institute.
Angus Hanton, Intergenerational Foundation's co-founder, said: "With 13 nuclear reactors planned or proposed for the UK, the government is tying the hands of our children and grandchildren by handing the m a toxic mix of high prices per KWh for electricity generated, high and long- term unknown costs for managing radioactive waste, complex and long-term security requirement costs, and a less secure and vulnerable energy infrastructure.
"Cheaper, safer and quicker energy options exist, which represent better value-for-money for current taxpayers while also laying the ground work for a more sustainable and environmentally friendly future for our children and grandchildren."
The Intergenerational Foundation is a charity founded to research fairness between generations.
EDF, which is developing Hinkley Point C, hopes the project could start generating power in 2025, and is expected to provide 7 per cent of the UK's electricity once it is running.