Budget Review with guest speaker Gavin Roberts of Maxwells Chartered Accountants
March 5 @ 2:30 pm

-

3:30 pm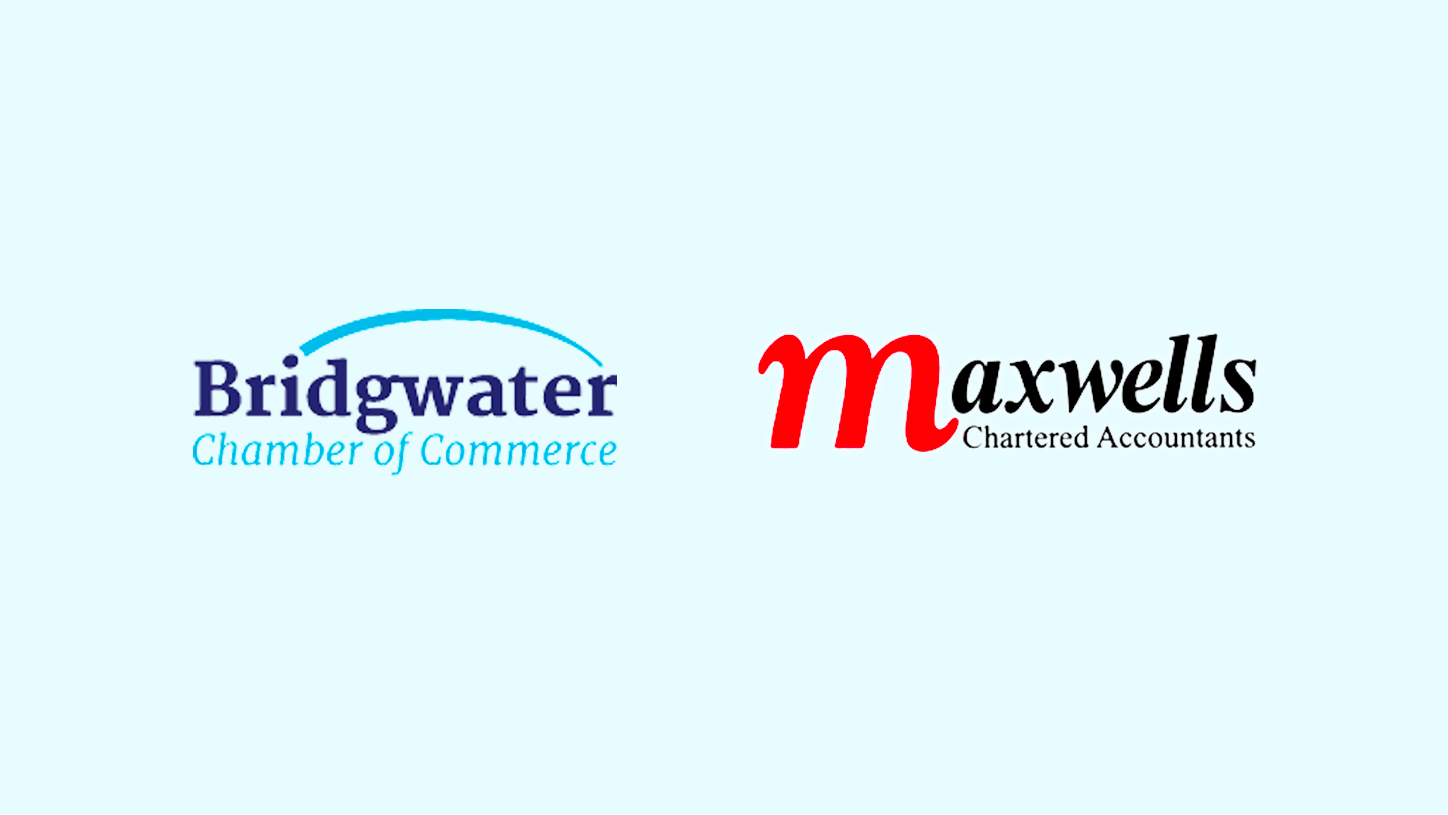 Chancellor Rishi Sunak will publish the first Budget since the start of the Coronavirus outbreak on Wednesday 3 March 2021.
With such significant changes to the economy over the course of the last 12 months, there is much speculation on what this Budget will include. Whilst there is talk about the possibility of increased taxation, it is widely recognised that now may not be the right time for such changes in light of much-needed economic recovery.
We are delighted to be joined by Gavin Roberts, Partner at Maxwells Chartered Accountants, for an interactive webinar. During the session we will provide valuable insight so you can keep abreast of the changes announced.
The presentation will include:
A review of the announcements made by the chancellor
Guidance on the changes for individuals and businesses
Steps to be taken to deal with any changes
We would particularly welcome your comments, questions and thoughts as we explore the Chancellor's announcements: both the rumoured changes to capital gains tax and extensions to coronavirus support schemes, and the inevitable unexpected bomb shells!
Maxwells will happily send out a Budget summary to all attendees after the webinar for further reading and reference.