Climate Emergency – Somerset Business Summit
Calling all Somerset Businesses and Organisations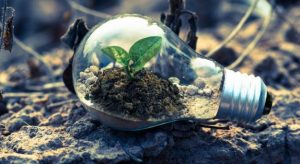 As you may know earlier in 2019 the 5 Local Authorities in Somerset declared (or recognised) a climate emergency and have agreed to work together with other partners on a plan which works towards making Somerset carbon neutral by 2030. This is something the Local Authorities can't do alone or without your help. A strategy to respond to the challenges is being developed and we are keen to get local businesses involved to help shape, influence and positively challenge our plans and to ensure they are ambitious yet realistic and achievable. We also want to find out what local businesses and their sectors are doing, or are prepared to do, to reduce their carbon footprint.
We would be delighted if you could join us at our Climate Change Business Summit on 3rd December 2019, 9.30am12.30pm at the Taunton Rugby Club, where we will share our thinking and work to date.
You will hear examples of how Somerset businesses are already successfully responding to climate change and find out more about the support available to you to reduce your business carbon footprint.
Please register for the event via the Eventbrite page
https://www.eventbrite.co.uk/e/climate-emergency-somersetbusiness-summit-tickets-75124211539
Don't miss out on an opportunity to shape our county's actions for the future!