UK Citizenship – Connecting with Purpose Storytelling
October 8 @ 8:30 am

-

10:30 am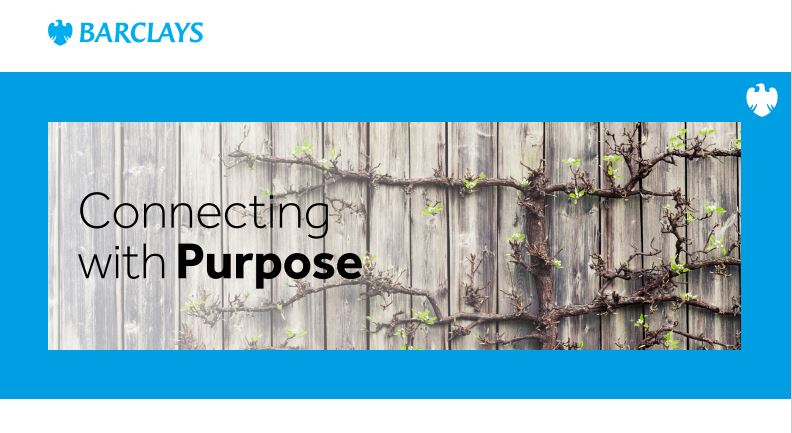 Social Business, Storytelling
Overview:
Open to UK based Social Enterprises
Two sessions to choose from
Virtual 2 hour workshop
Free to register
Your social business is a passion. What you do makes a difference, and it really matters, not only to you, but to the
people and communities you support. Your business needs support, it needs customers, who can quickly understand
what you do, and how they can support you.
In this workshop we will discover three compelling ways to communicate what you do to suit a range of situations.
Learning Objectives:
• Initially, to explore who your customers are and what they need to hear from you
• To try out a simple structure to communicate to customers in a tailored way what you do, quickly, clearly and
concisely. This will suit most situations
• To look at a second structure to illustrate impact through a longer story, fit for either a short presentation, or a talk
about your organisation
• To additionally consider a third structure which will allow you to quickly and effectively communicate your plans to
people and let them know what part they can play.
The session will be highly interactive with lots of peer group discussions and opportunities to try out the techniques
and get feedback from other social business leaders in the workshop.
Duration: Two hours
Availability: Friday 8 October, with a choice of a 8:30 or 14:00 session
Location: Hosted virtually via WebEx
Next steps: This is a free learning opportunity open to UK based Social Enterprises, for further details or to register please contact John Montague at [email protected]