Changes at the Chamber…
Thursday 19th May, 2022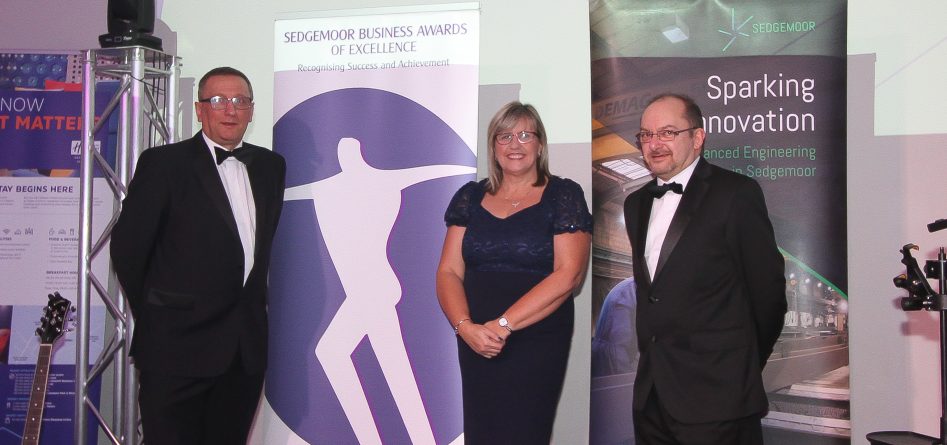 We are very sad to announce that we are losing two of the Chamber's key staff, Roger our General Manager and Tracy Trunks Administration Manager.
The departures are not linked and are quite by chance enabling both to move to new bigger roles. This has however provided the Board with the opportunity to consider our future options. We are now looking to combine the roles into a new Relationship Manager post which we are currently advertising.
We wish to thank Roger for his enthusiasm and extremely hard work in growing the chamber considerably over the last few years in extremely difficult circumstances and he will be a very hard act to follow. Equally Tracy has been a fulcrum of the chamber and we are extremely grateful for her cheerful and vibrant personality managing the membership and events.
We are looking forward to continuing to grow the chamber in what are very exciting times for Bridgwater with so many new initiatives around the town. We see Bridgwater as the gateway to the South West in light of the numerous opportunities that the Gravity and Hinkley Point developments will bring.
As a chamber we will continue to strive to put the needs of our members forward at every opportunity so that Bridgwater business can benefit as much as possible from the times ahead.
We are pleased to confirm that, whilst we continue to recruit the new Relationship Manager, we have arranged for admin duties to be covered by Mandy Trunks via the new email address [email protected]