Covid recovery: Support for Employers
Monday 10th August, 2020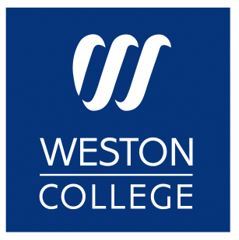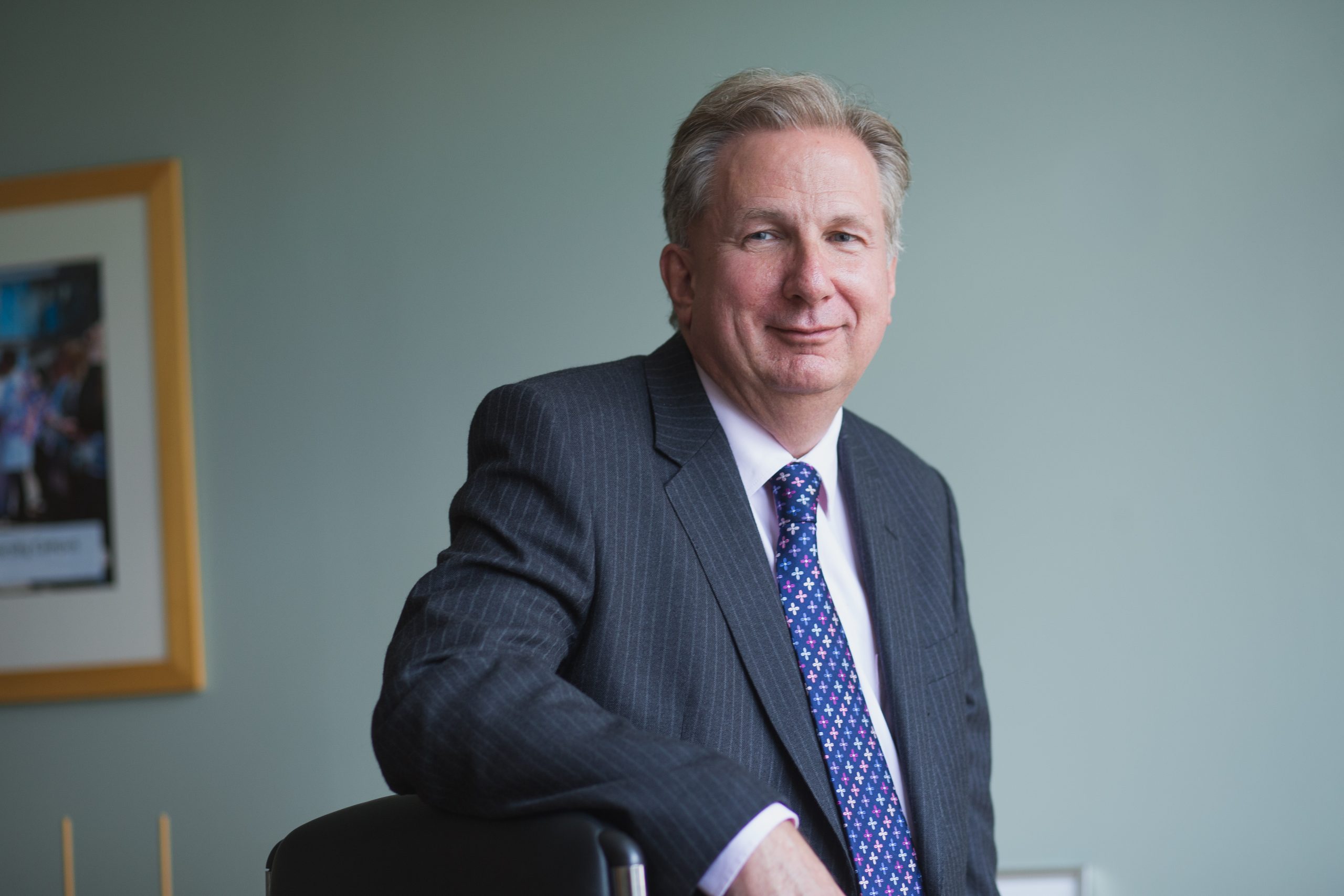 As we live and work through Covid-19, it's very important to me that Weston College continues to maintain its support to employers.
Throughout lockdown, my team have been listening to employers and exploring new ways of creating and developing opportunities to support businesses post-Covid workforces.
As we all try to anticipate 'the new normal', and we learn of Government plans to help 'kickstart' recovery, with their announcement to "protect, support and create jobs", we have developed a new Covid-19 Recovery Hub, a one-stop-shop to give employers an overview of the support available and how they can access it. The hub provides information, useful tips and details on what to do next on the following opportunities:
The Government cash incentive offer for traineeships and apprenticeships
Industry Placements – gaining an extra pair of hands
Training your workforce in the new environment
Supporting organisational change (redundancy support)
Enhancing digital skills in the new virtual world
We at Weston College are here for you. We want to support you and help you to kickstart your recovery, I encourage you to visit our new employer support hub at www.weston.ac.uk/covidrecovery and get in contact with us, we are here and ready to help.