Design Apprentice Success Story
Tuesday 10th November, 2020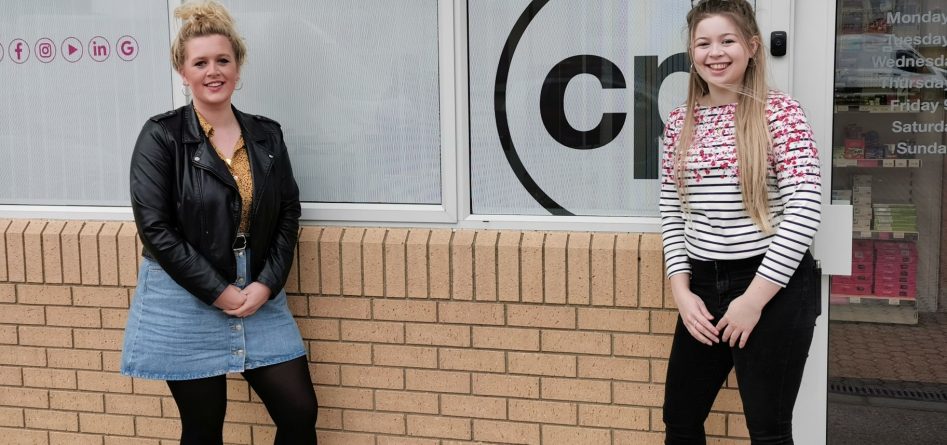 Bridgwater & Taunton College works closely with local businesses to provide students with industry connections. Millie Bishop has recently completed a Level 3 Design Apprenticeship with local print company, Carly Press.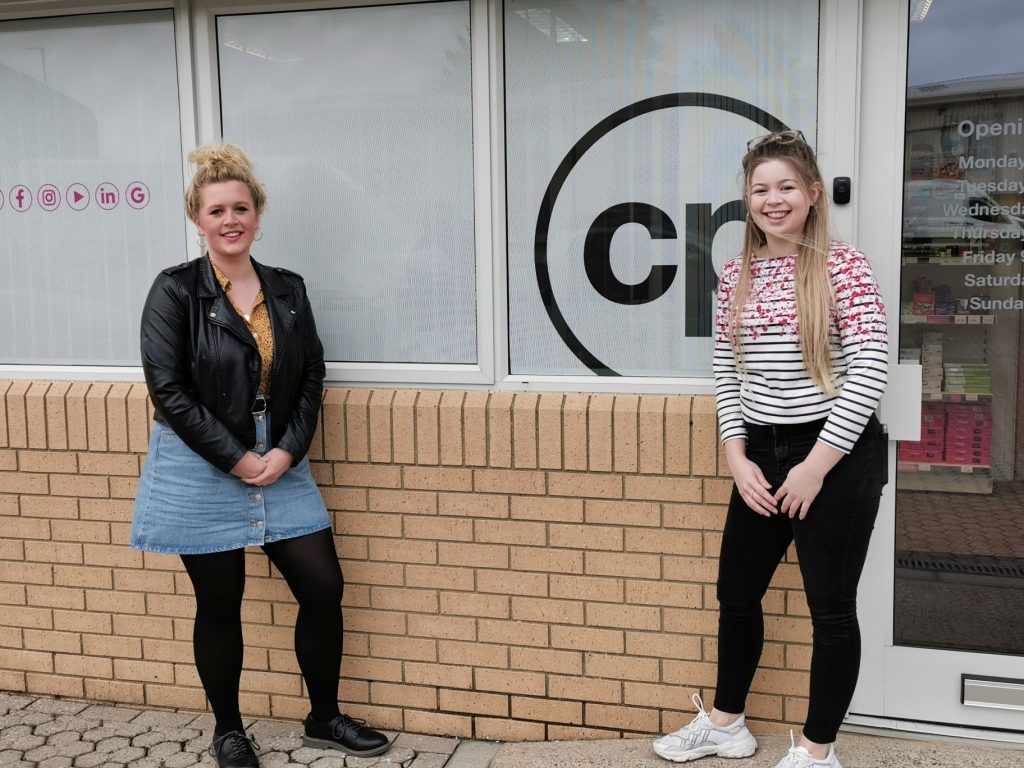 Imogen Parker, Account Manager at Carly Press and Millie's mentor and line manager, supported Millie throughout the two-year programme.
"Through the BTC Apprenticeship Scheme, Millie brought her creative flair and positivity to the team. Millie has developed her Graphic Design skills, technical ability, creativity and her understanding of the Print Industry. Millie is a great asset to the team at Carly Press, not only with her developed skill set but also with her personality and can-do attitude."
After completing her apprenticeship, Mille has been offered full time employment at Carly Press as a Junior Graphic Designer.
"I have really enjoyed my time being an Apprentice at Carly Press and Bridgwater & Taunton College. I have been given lots of opportunities to improve and learn new skills within the design course. Teresa, my tutor, was always on hand if I ever had any questions or needed help, whether this was on the College Studio Days or over Email. Imogen and the team at Carly Press have helped me immensely to complete my course and teach me the skills I need to succeed in the Industry."