EDF Energy addresses MPs over Hinkley Point
Tuesday 29th March, 2016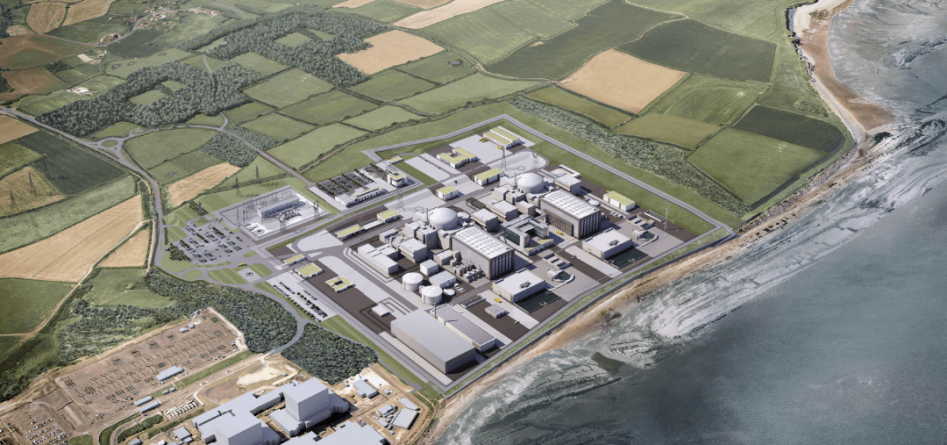 The boss of EDF Energy has told MPs that the Hinkley Point C nuclear power station will "categorically" go ahead but refused to be drawn on a definitive investment date for the project.
EDF Energy's chief executive Vincent de Rivaz and managing director of new nuclear build Humphrey Cadoux-Hudson gave evidence at the government's Energy and Climate Change Committee as part of the UK New Nuclear Status Update session yesterday (23 March 2016).
In his opening statement to the committee, De Rivaz said: "I can state clearly and categorically that the project will go ahead."
He emphasised that EDF had "the experience, supply chain and team to build the project on time and on budget" as well as the full backing of the UK and French governments.
"Categorically the investment will go ahead and a decision will be made very soon" he added.
However, when pushed by ministers he declined to give a precise date for the investment.
French economy minister Emmanuel Macron suggested earlier this week that a final decision would be announced in early May, however the committee suggested that this date applied to a decision on the recapitalisation of EDF by the French Government, enabling the investment to go ahead.
De Rivaz also confirmed that EDF had so far invested £2.4bn in the project and was continuing to spend about £55m per day.
The final cost of the station is expected to be £18bn with De Rivaz stating that a previous figure of £24bn came from assumptions over how the project would be financed and was no longer relevant.
The committee also addressed the concerns put forward regarding the two EPR nuclear reactors proposed for the station, following delays in the construction of similar technology at plants in Finland and France.
Humphrey Cadoux-Hudson said EDF had been working on the design of the new reactor while funding discussion were ongoing.
He added that the project would be better prepared than previous power station in France and Finland where the new reactor is to be used and which are both said to be behind schedule and over budget.