Fever Measuring CCTV Solution
Friday 3rd April, 2020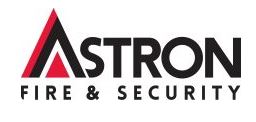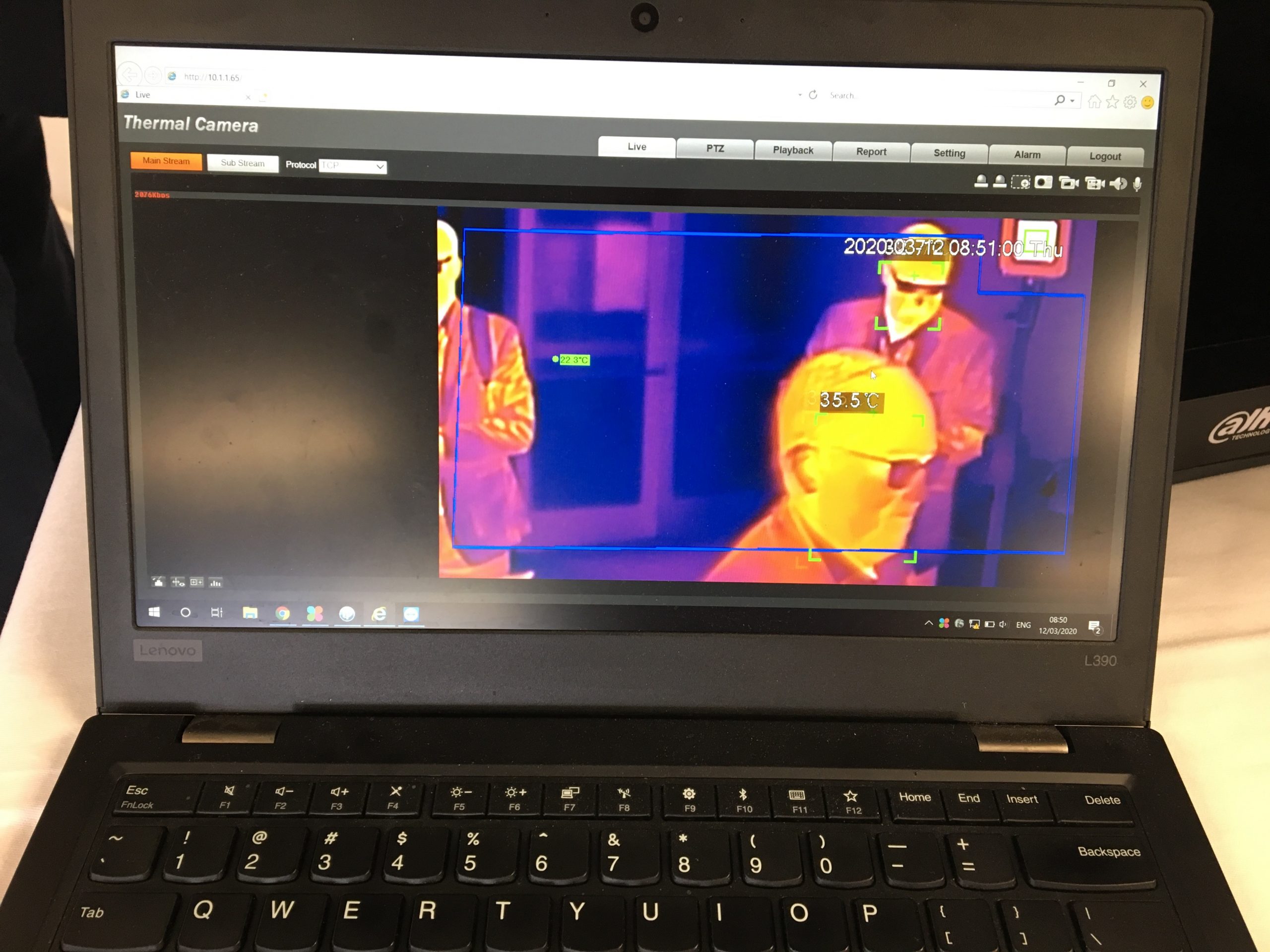 Astron exhibited the latest CCTV technology at the South West Care Exhibition in Exeter on 12 March 2020, including Astron's multiple body temperature and fever measurement solution that can measure body temperature for groups of up to 30 people at a time.
This system is an aid to the Government guidelines in protecting the workforce within Critical National Infrastructure. With coronavirus numbers rising rapidly it is more important than ever to control the spread through monitoring key symptoms such as a fever. This Thermal Imaging Camera can indicate fever in less than a second, without personal contact! (accurate up to ±0.3℃)
The solution is an efficient, real-time measurement and has the ability to screen people individually and large groups up to 30 people at any one time, removing the need for handheld temperature detection monitors which can be extremely time consuming and puts the operator at risk of being close to infected individuals.
The solution consists of the equipment detailed below, which will provide an accurate solution suitable for all types of building entrances that are being accessed by large numbers of people.
If interested, please contact Astron on 01275 373098 and we will be pleased arrange a demonstration in our Cardiff CCTV Suite or on site.