Finalists announced for South West Tourism Excellence Awards 2020/21
Friday 26th March, 2021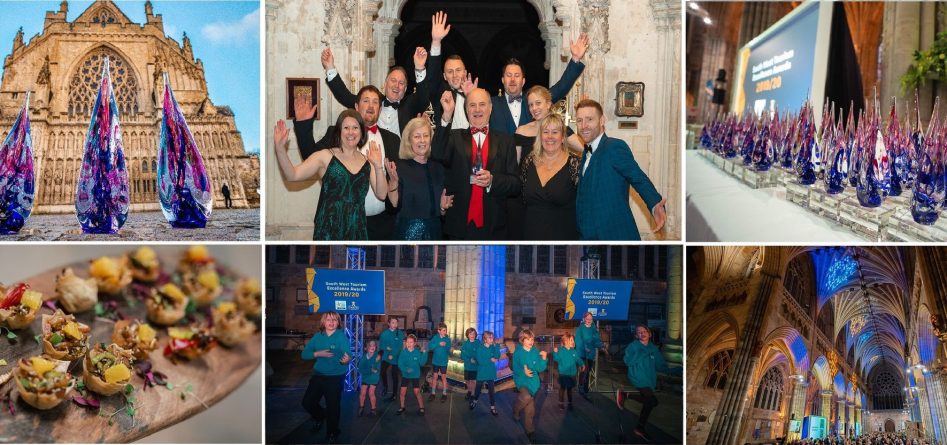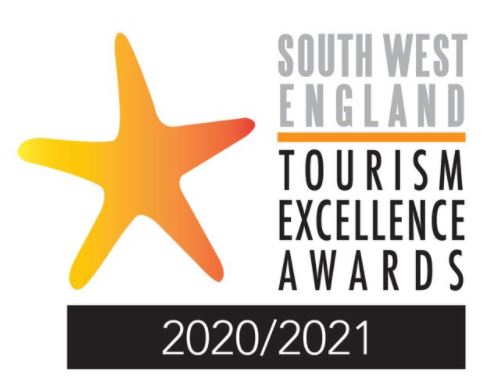 After the longest awards season ever 75 Finalists and 33 Commended have been named in this year's regional Tourism Awards, which saw 416 entries from across Devon, Cornwall, the Isles of Scilly, Bath, Bristol, Somerset, Dorset, Wiltshire and Gloucestershire.
Sponsored by South West Water, the awards programme opened for entry in March 2020, with plenty of adaptations and extensions along the way. Launched prior to the first lockdown, judging has taken account of business entries, digital presence and feedback along with evidence of Covid-secure measures, with judges poring over entry forms, websites, social media and review sites prior to decisions taken by an independent panel.
The awards will be presented online on 22 April, with a prior 'Meet The Finalist' event on 13 April when finalists and sponsors get the chance to share in their news and plans.
Up to five finalists have been announced in each category, but all will have to wait until 22 April to learn whether they have won Gold, Silver or Bronze awards.
Jo Ecroyd, Customer Service Director of headline sponsors South West Water, said: "We're delighted to be headline sponsors of this year's South West Tourism Awards. As a top FTSE business in the South West, we see it as our responsibility to promote and contribute to the regional economy, in which tourism plays such an important role. It has certainly been a challenging year for businesses, and we applaud all our finalists for their perseverance in the face of the challenges from the pandemic over the past year.
"The economy and wellbeing of our region is reliant on the environment we live in. That's why we're keen to continue our work with the tourism sector to enhance and protect our natural environment and to ensure that the South West is a sustainable and beautiful place to live and visit for many years to come."
Robin Barker, director of Services for Tourism Ltd, who manage the Awards, commented: "We so nearly cancelled this year's awards but are so glad we continued. The reaction from businesses, the stories they've told, and the innovation and inspiration we've witnessed amongst hundreds of small businesses has been humbling. We're so pleased to be able to play our part in supporting such a deserving and important sector."
Co-organiser Nell Barrington added: "I have been humbled to hear the stories from these just amazing businesses overcoming adversity and to see their excitement about welcoming back visitors. I look forward to the time when I can celebrate with them all in person. They have all worked so hard and rightly deserve this recognition. Congratulations to them all."
The full list of Finalists and Commended entrants can be found below with further information atwww.southwesttourismawards.org.uk Twitter @swtourismawards Facebook www.facebook.com/swtourismawards