Grant for local councils, charities and community groups
Thursday 16th April, 2020

Western Power Distribution (WPD) have just launched a fund for registered charities or community groups, parish and town councils and local authorities.
This £500k fund intends to support communities affected by the coronavirus outbreak within WPD's operating region, by helping local organisations to deliver vital support and services directly people in vulnerable situations. 
https://www.westernpower.co.uk/customers-and-community/in-this-together-community-matters-fund
Eligibility
To qualify for funding you must be able to meet the criteria below:
1. Your organisation's activity must take place within the WPD network area (East Midlands, West Midlands, South West England and South & West Wales) as defined by WPD's postcode database. The map below shows this area or you can use our postcode checker.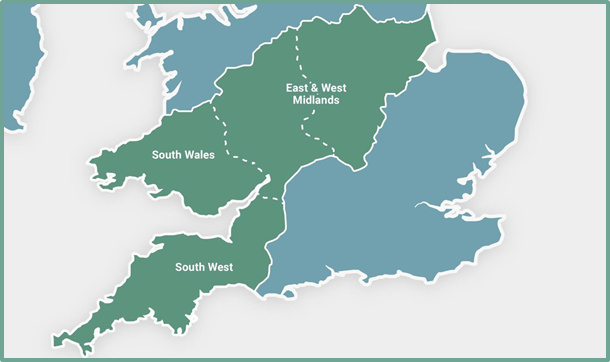 2. You are a local authority, parish or town council, registered charity or community group.
3. The funding you require must directly benefit people within your community who are affected by Coronavirus, particularly those who are vulnerable at this time such as the elderly or those with underlying health conditions. Examples of support could include welfare services, food and medical supply deliveries, advice schemes, befriending services or support to essential coronavirus care such as hospitals charities.
4. Funding applications for local authorities, parish/town councils and charities are up to a maximum of £10,000. Community groups can apply for up to £1,000.