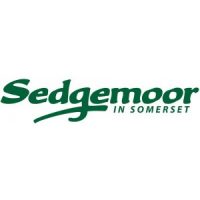 Sedgemoor businesses who have been affected by an increase in construction traffic travelling to and from the site of Hinkley Point C can apply for a grant to help them respond to any challenges caused.
Grants of up to £5,000 will be available for small businesses in Sedgemoor who have been operating for more than one year.
This will be a competitive process over a defined period until 30 September 2019 and will be implemented subject to funding being available on a first come, first served basis, following a monthly review.  Businesses will need to complete an application form, which will be administered by the Economic Development team, and the Strategic Director in consultation with the Hinkley Programme Board will take a decision.
Businesses can use the grant towards any initiative designed to respond to additional traffic or related business impacts on or through the use of the HPC defined HGV routes (A38/ A39 from Junction 23 and Junction 24 of the M5 to the main HPC site) or action to improve logistics or other operational improvements, through the following:
Recruitment costs and staff training
Staff travel initiatives
Logistics development
Invest in new facilities, equipment and processes
Carry out innovative R&D
Diversify into new markets
Undertake marketing initiatives
Export