IHG Rewards Club
Thursday 2nd April, 2020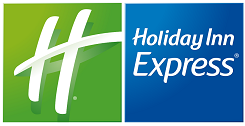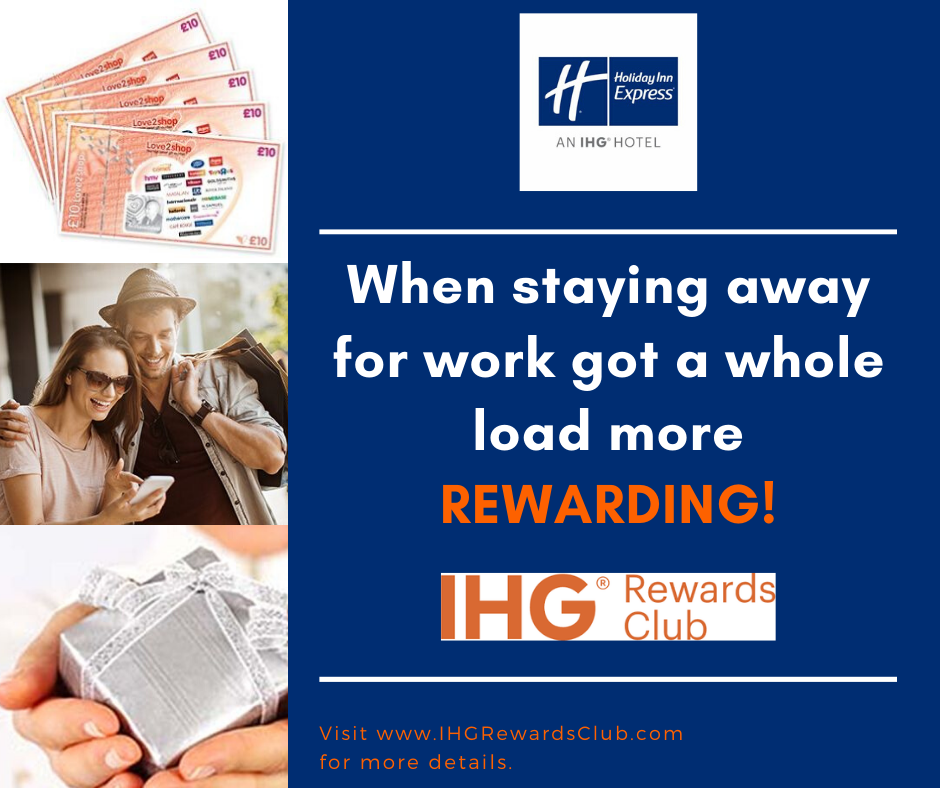 When you stay with any IHG property, earn points and get a Members Discounted Rate with the IHG Rewards Club – its FREE to join and you can use these points to shop our online catalogue for vouchers, brand name products, jewellery, electronics and more!
The IHG Rewards Club is a free club to join but offers rewards and special offers in exchange for guests staying loyal to our brand. You'll receive a discounted Members Rate which is only available to IHG Reward Club members (when booking direct with us.)
IHG understands the importance of saving our guests money. So whether You're travelling for business, leisure or a little bit of both, you will always find great hotel offers to suit budget and your travel needs. There are many IHG properties within the area so this can be used at any; locally and nationwide.
Not only do members get a discounted rate with us, you will also receive IHG Rewards Club Points. These can be exchanged in our online shop for lots of great items including vouchers from well known stores such as Amazon, Argos and B&Q to name just a few!
The Key Points are – Save money, earn points, and enjoy great benefits with IHG Rewards Club.