Introducing our new General Manager
Friday 27th March, 2020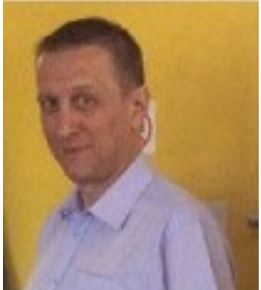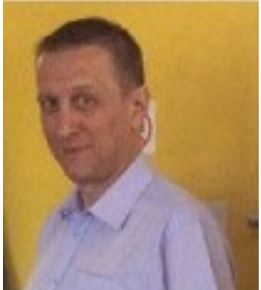 Bridgwater Chamber of Commerce welcome new General Manager Roger Smith
With over 30 years in retail, hospitality and property management, Roger has a broad range of experience working in businesses such as JLL, Moto, B&Q, Wilko etc throughout Somerset and the rest of the country, and a former President of the Bridgwater Industrialists Association.
Most recently spending 10 years as Centre Manager of Angel Place Shopping Centre in Bridgwater, he was also a founding member of the Bridgwater Town Team and developed important links with key stakeholders such as Sedgemoor District Council, Bridgwater Town Council and EDF Energy as well a wide range of community groups such as Bridgwater Carnival, Bridgwater Foodbank and many local charities.
Living in Bridgwater for over 25 years Roger enjoys spending time with his family and is also a foster carer for Somerset County Council.
To contact Roger directly, please send an email to [email protected]