KBR wins Hinkley Point C contract
Tuesday 4th October, 2016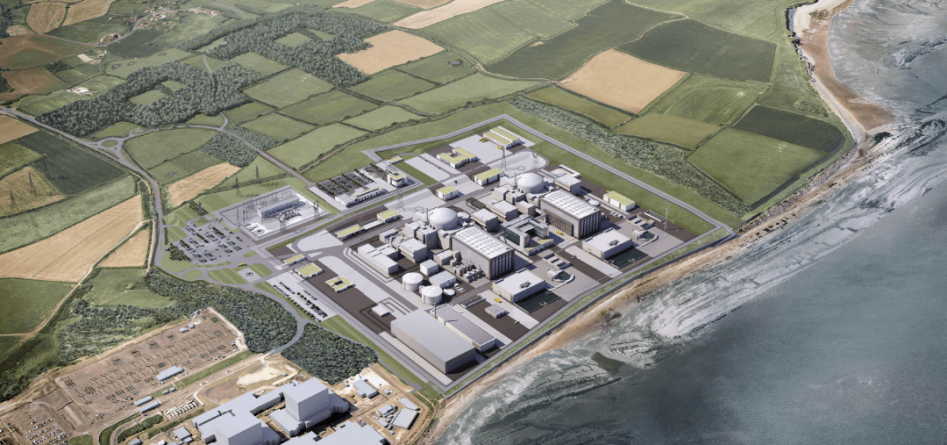 Technology, engineering, procurement and construction company KBR has been awarded a contract to provide long-term project management services at the Hinkley Point C nuclear power station development in Somerset.
It follows the signing of contracts between EDF Energy, the UK government and China General Nuclear Group (CGN) yesterday, enabling the project to go ahead.
The company, which has a UK base in Leatherhead, has been awarded a reimbursable rates contract to provide services including site operations management, contract management and materials tracking for the plant.
To support the construction work at the West Somerset site, substantial activity will also take place at the major project offices in Paris, Bristol and Bridgwater.
KBR has also been selected to provide site operations services and contract management support of the equipment supply chain involving more than 100 international suppliers and contractors.
KBR president and chief executive Stuart Bradie said: "The announcement is a testament to KBR's capability and track record in delivering large-scale projects and represents a key stepping stone in line with our strategy to secure long-term enduring contracts and to grow our business stream in the UK.
"We look forward to a long and successful relationship with EDF Energy and playing our part in the effective delivery of Hinkley Point C."