Latest CJRS Official Stats to 31 October published
Monday 21st December, 2020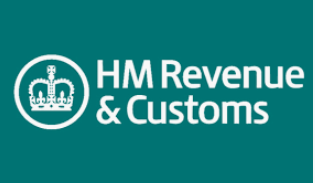 Today, CJRS figures have been updated for a seventh set of official statistics.
Applications for the 3rd SEISS grant opened on 30 November, so there are no official stats currently available on this portion of the scheme. We expect they will be available for the first time in January.
The CJRS data released today provide analysis of claims up to 31 October, from claims submitted to HMRC by 30 November. It once again contains data by country / region to Local Authority level, and includes a snapshot of flexible furlough figures, broken down by country / region, gender and business sectors.
There is also daily time series data showing furlough information and point in time data for furlough on / as at 31 October. This is the final data for the 1 July to 31 October as claims can no longer be made for this period. Some updated data for end of July, August and September is also included.
Please be aware that CJRS claims for the month of December must be made by 14 January 2021.
The CJRS official statistics published today can be found here: https://www.gov.uk/government/statistics/coronavirus-job-retention-scheme-statistics-december-2020
An overview of CJRS and SEISS statistics can be found here: https://www.gov.uk/government/collections/hmrc-coronavirus-covid-19-statistics
The next release of the official statistics is planned for January.