Local Authority Building Control South West Building Excellence Awards
Friday 7th June, 2019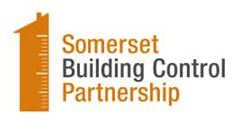 The Somerset Building Control Partnership scooped five winners and one highly commented entry across 15 categories at the prestigious South West LABC Building Excellence Awards recently.
Over 350 industry professionals attended the annual event; representing companies across the industry including: Kier Group, Highfield Homes of Distinction and The Larkfleet Group. The LABC Regional Building Excellence Awards showcase buildings and design teams that have faced challenges such as complex technical or construction issues and building site constraints. The awards also call attention to innovative, smart and creative solutions that have been implemented in building projects in the South West.
The winners automatically go forward to the Grand Finals which will be held in November in London.
Nigel Hunt, Somerset Building Control Partnership Manager said "We are delighted that the evening was such a resounding success, not only for us but our clients too. The awards have highlighted yet again the exceptional quality of construction projects being undertaken in the districts. It is testament to the excellent customer-focussed approach that the Partnership has with clients which ensures such high standards of construction. I would like to congratulate our customers and clients and look forward to further successes at the National Awards"
Paul Everall CBE, Chief Executive at LABC said "These awards are different. They aren't about good looks or fancy design (although many winners incorporate both). They are about quality and standards. No other building awards look at how well buildings are put together from start to finish and the skills and competencies of those who design and construct them. We are very proud of everyone involved – they show the way ahead for the industry."
The Successful Projects are:
Winner: Best Extension or Alteration to an Existing Home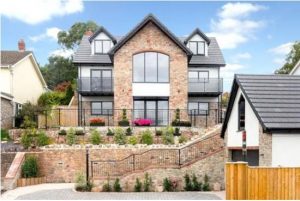 Three Rocks, Cross, Sedgemoor
• Project Team: Robinson & Brice Ltd, Nick Morris
• Local Authority: Somerset Building Control Partnership
Winner: Best Local Builder or Traditional Craftsperson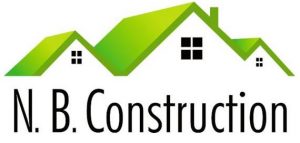 N.B. Construction
• Local Authority: Somerset Building Control Partnership
Winner: Best Inclusive Building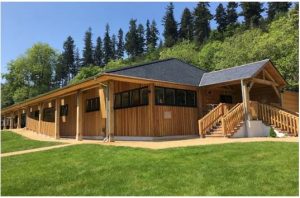 Greatwood Camp, Adscombe Lane, Bridgwater
• Project Team: Harris Bros & Collard Ltd, Roderick James Architects LLP, The Great Wood Trust
• Local Authority: Somerset Building Control Partnership
Winner: Best Educational Building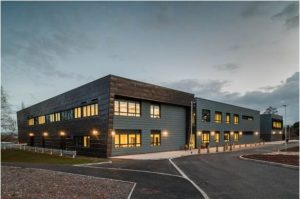 Bridgwater College, Cannington, Bridgwater
• Project Team: Midas Construction Ltd, Austin Smith Lord, Bridgwater & Taunton College
• Local Authority: Somerset Building Control Partnership
Winner: Best Large Commercial Project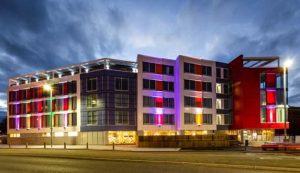 The Mercure Bridgwater Hotel, Eastover, Bridgwater
• Project Team: WRW Construction Ltd, Design Construction Management Ltd, DC Hotels (Bridgwater) Ltd
• Local Authority: Somerset Building Control Partnership
Highly Commended: Best Partnership with a local authority building control team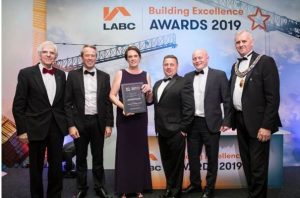 Larkfleet Homes South West Ltd with Somerset Building Control Partnership