Cossington Park
Hotel and Tourism
Middle Road,
Cossington,
Bridgwater,
Somerset.
TA7 8LH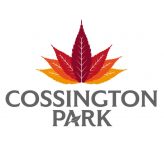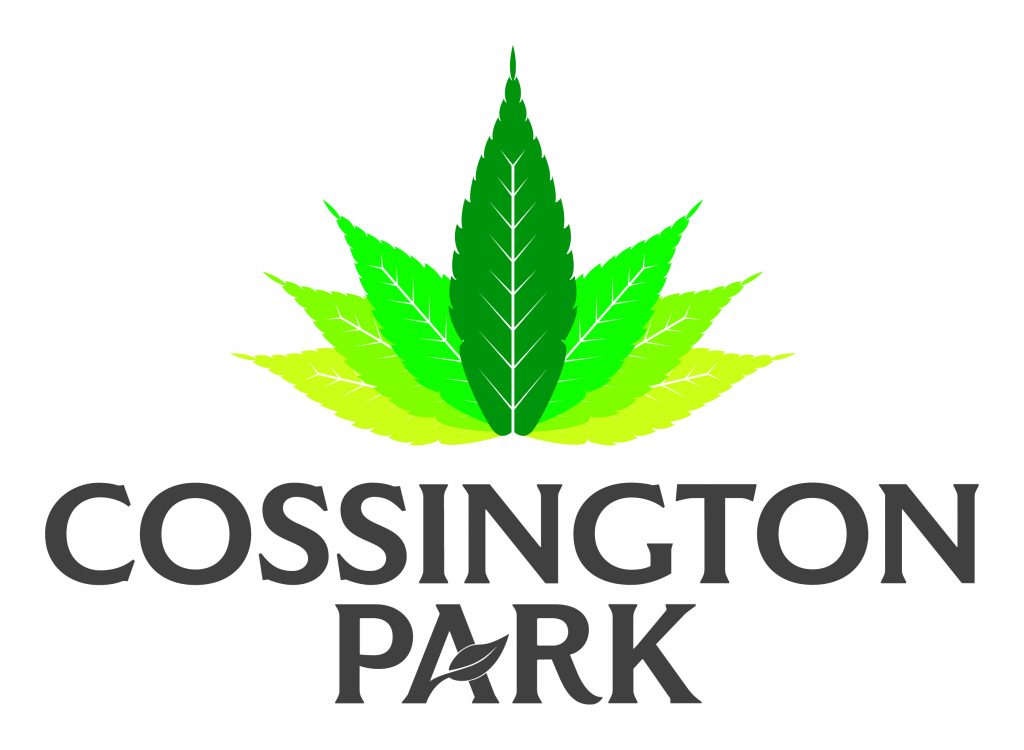 Cossington Park is an elegant period English home and Luxury holiday cottage with lots of space for you and your guests to enjoy a relaxing stay or special celebration in the beautiful Somerset countryside. For parties of 6 to 22 family members or friends including children.Owned by one family for 400 years, this historic house and luxury holiday cottage has antique furniture, family paintings and real log fires and is set in 22 acres of wonderful gardens and grounds.
"Cossington Park has been home to my ancestors for 400 years. I want it to be welcoming and special for your family and friends. My house is your home."
Graham Wason is also: a founder director of the Professional Association of Self Caterers; board member of the Holiday Home Assocation; founder-director of All Being Well Ltd; and former Deloitte tourism consulting partner.
https://www.upfrontreviews.com/reviews/539/cossington-park/