This is Gravity
Construction
Woolavington Rd,
Bridgwater,
Somerset.
TA7 8AD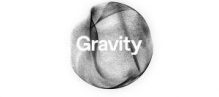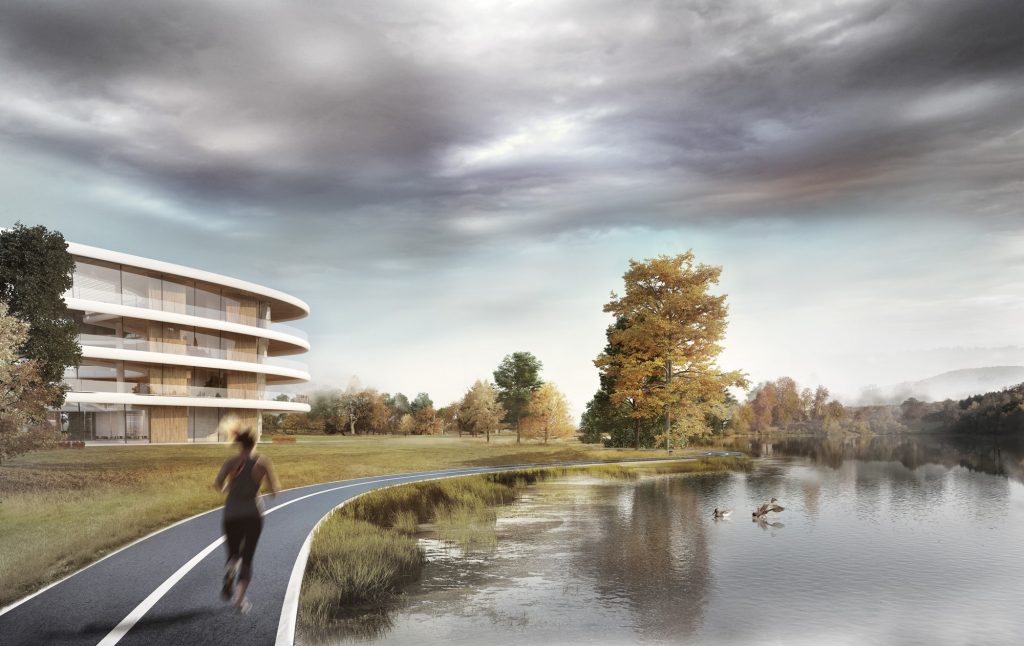 Gravity is a 635 acre commercial development site located on junction 23 of the M5. Ready for construction in summer 2020, the development is supported at a regional and national level denoted by its Enterprise Zone status and Growth Deal funding granted from the Heart of the South West LEP for the access road.
Gravity will be an intelligent, sustainable, connected and immersive mixed-use campus, home to the world's most innovative companies. Purpose built, diverse workspaces and resilient technologies will be set against an established natural landscape – supporting a culture of innovation and well-being that blurs the boundaries between work and play.

Gravity is a place for inventors, entrepreneurs, SMEs and large scale industrials; it is a place for all who have a passion to shape a cleaner, sustainable future. By welcoming a cluster of aligned tenants with a focus on Clean Growth, Gravity will facilitate collaboration and spur innovation driven by regional talent from internationally recognised institutions.

It is anticipated that Gravity will create 4,000 job opportunities and contribute c. £500m to the local economy.

Salamanca Group, the founding shareholder of Gravity who acquired the site in 2017, is a privately-held Merchant Banking business that integrates traditional investment and advisory services, with a focus on Real Estate. The Company is regulated by the FCA and has operated as owners and developers of real estate since 2002.