New Service from SAV
Thursday 16th December, 2021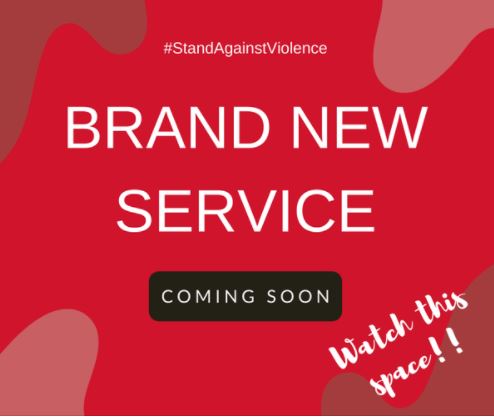 Available from January, SAV (Stand Against Violence) are launching a series of uplifting 45-minute online training sessions to help us focus and take care of ourselves and those around us.
We'll work with you to develop the skills to stay connected and energised as a team, with sessions including managing emotions, effective communication, understanding body language, active listening and so much more!
At SAV, training and education is at the heart of everything we do, with the aim of making a difference to the world we live in. Our training not only helps your team but your community too as we reinvest the profit from our sessions back into our work with young people.
Designed as a motivational weekly check in to not only enhance the skills of your team but bring energy to the start of the year, spaces are limited so get in touch for more information and to book your team in by contacting [email protected]