OD Talent Solutions are United's latest signing of the Summer. 
Tuesday 2nd August, 2022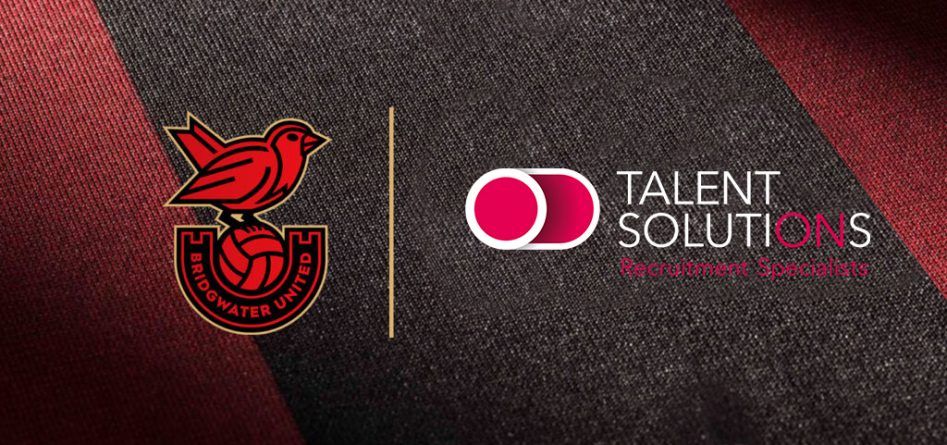 PRESS RELEASE from Bridgwater United FC
Tuesday 2nd August 2022
Unique recruitment providers OD Talent Solutions will join the club as a Principal Partner by sponsoring both the Men's and Women's First Team Shorts for Season 2022/2023. 
OD Talent Solutions offer bespoke recruitment services to companies of all sizes who need support to secure the best talent available, providing a real alternative to either costly in-house operations or outsourcing to traditional agencies.
OD Talent Solutions do far more than put people behind desks, working with their clients to enrich the employer brand, smarten processes and enhance candidate experience.
Throughout OD Talent Solutions' business growth, the team have been delighted to support a number of local organisations and causes, and having recently celebrated five years in business, the firm is thrilled to extend its community outreach through the new partnership with Bridgwater United Football Club.
OD Talent Solutions MD Laura O'Driscoll commented: "Championing parity and opportunities for all is at the heart of how we operate our business, and we are very aware that OD Talent Solutions would not be in its current position of strength had it not been for the support that we ourselves have received from the local community.
We have a real determination to help our clients and candidates succeed, and there's nothing better than watching them grow and develop through our support, so we are very excited to partner with Bridgwater United Football Club, whose ethos aligns so closely with our own."
Bridgwater United Chairwoman Sarah Murry commented " We are proud to announce our partnership with OD Talent Solutions for both first teams this season this emphasis's the unity across the Club and throughout the Community. As a club we continue to "support local" in our mission to work with like-minded, community focused organisations which will play a huge part in achieving our ambitions on and off the pitch."
Find out more about OD Talent Solutions by visiting odtalentsolutions.co.uk