Pardoes Solicitors excited to announce acquisition of specialist law firm Purely Probate
Wednesday 1st November, 2023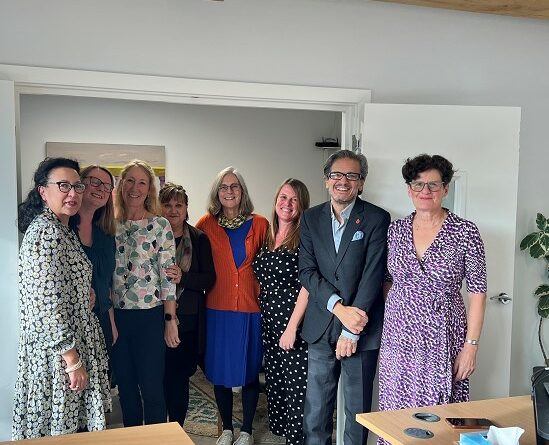 Pardoes Solicitors, which continues to strengthen it business and operations, is delighted to announce its acquisition of Purely Probate Limited, a specialist law firm consisting of experts whose aim is to help you ensure your loved ones are protected and supported by giving empathetic advice on Wills, Powers of Attorney, Inheritance Planning, Trusts (including dealing with personal, business and overseas assets) and Probates.
Having recognised the challenge of securing excellent private client services in the region, Pardoes Solicitors is proud to welcome Purely Probate Limited with its additional 10 strong team who are not only genuine specialists in their field (dealing with simple to highly complex estates) but whose ethos is to offer solutions and care for each of its clients on an individual basis.
We are very excited to welcome Purely Probate as our Private Client team.
Find out more about the Pardoes Solicitors X Purely Probate team here:  https://www.pardoes.co.uk/you/private-client