Put your Food and Drink Business on the Map
Thursday 26th August, 2021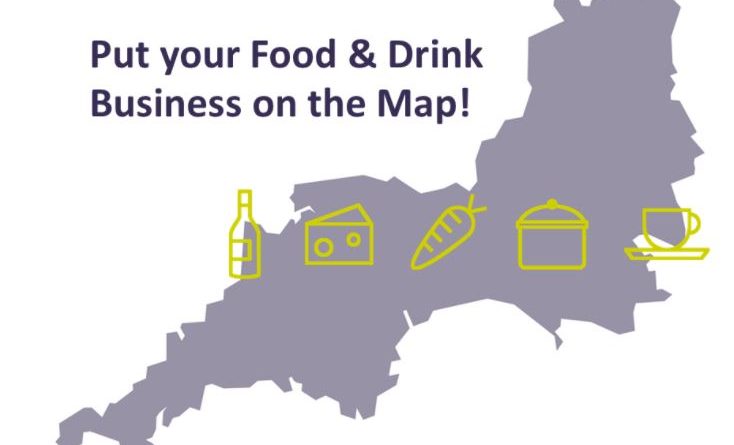 Sedgemoor District Council, alongside Somerset West and Taunton Council, are working with the Food and Drink Forum to launch a Food and Drink Mapping project.
Through the project, the local Food and Drink Forum team based at The Food WorksSW, will be contacting as many food and drink producers, suppliers and local retailers based within Sedgemoor gathering feedback from businesses in the local area and their supply chains. From this, a publicly available map will be produced highlighting to businesses and the wider community the range of food and drink produced in the area and where to buy locally.
This work will provide an important link into a wider food initiative the South West Food Hub- www.thesouthwestfoodhub.co.uk/- an innovative project targeting public procurement to increase local business access to public food and drink supply opportunities in the region.
This mapping work will also provide producers with the opportunity to feedback on the issues or business activity where they would benefit from support whether improved labelling, legislation, e-commerce or helping understand the scope for sustainability in their production. This will help to shape the Council's support available to businesses in the future with a better understanding of their needs.
Cllr McGinty, Leader of Sedgemoor District Council says
"we are blessed in Sedgemoor to have a wide and diverse landscape, which produces some of the best food and drink in the country.   We wholeheartedly support this programme and hope that residents and visitors use the map to find all the scrumptious items that are available on their doorstep."
Simon Gregory, Commercial Manager South West, based at The Food WorksSW says
"we have seen first-hand what a challenging 18 months it has been for food and drink producers, and so anything we can do to help Somerset West & Taunton, and Sedgemoor District Councils promote their local supply chain is crucial. We will be conducting short interviews and surveys with producers, suppliers and smaller retailers to better understand their business, product, and supply chain, and will use this information to map local opportunities and advise the Council's on what support is needed in the future to best support their food and drink businesses."
The period of lockdown brought into focus how important it is to shop locally, and so producers and retailers are urged to engage with the project to get their business on the map. For further information or to get involved in the project please visit https://www.foodworks-sw.co.uk/mapping-project/ or call The Food WorksSW team on 01934 315381.