Review of the Social Media networking event 20 April 2016
Tuesday 26th April, 2016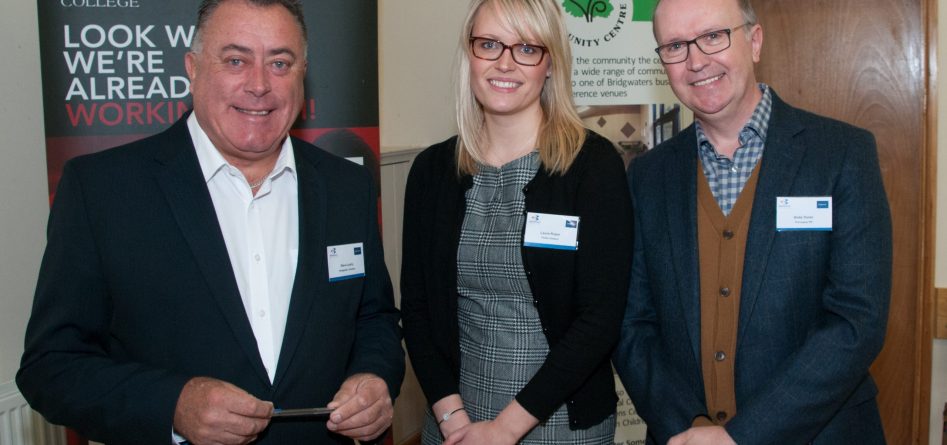 Wednesday 20th April 2016,
at Victoria Park Community Centre, Victoria Park Drive, Bridgwater, TA6 7AS
Theme for the Network Breakfast – Social Media in the Workplace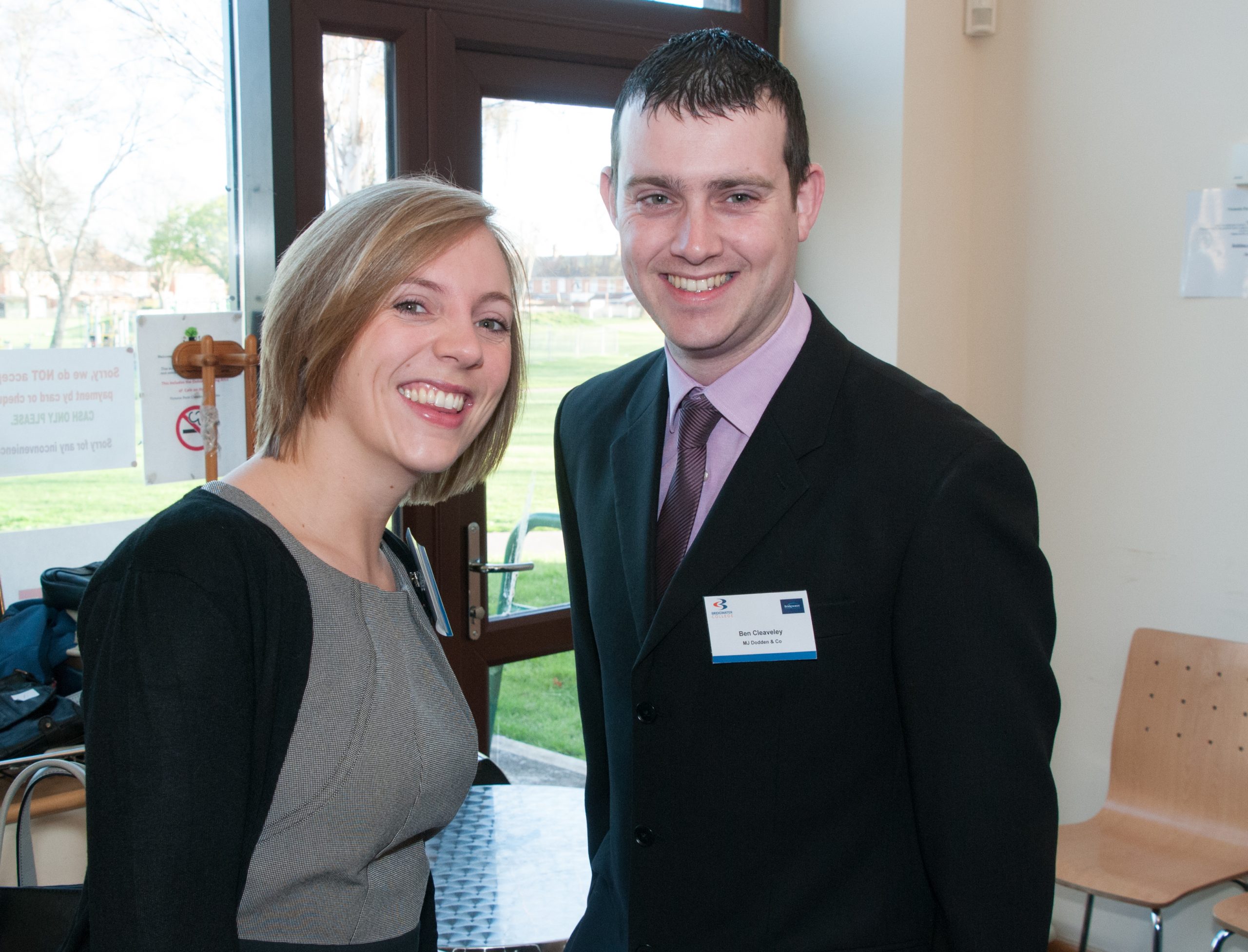 A good attendence enjoyed the hospitatily at Victotia Park and the early morning opportunity to network with other members and guests. It was an excellent meeting with very imformative talks that gave a much needed insight into what is for many still an area of which they are just touching the surface.
.
Chairman Steve Leahy with speakers Laura Roper and Andy Doran
Our first speaker was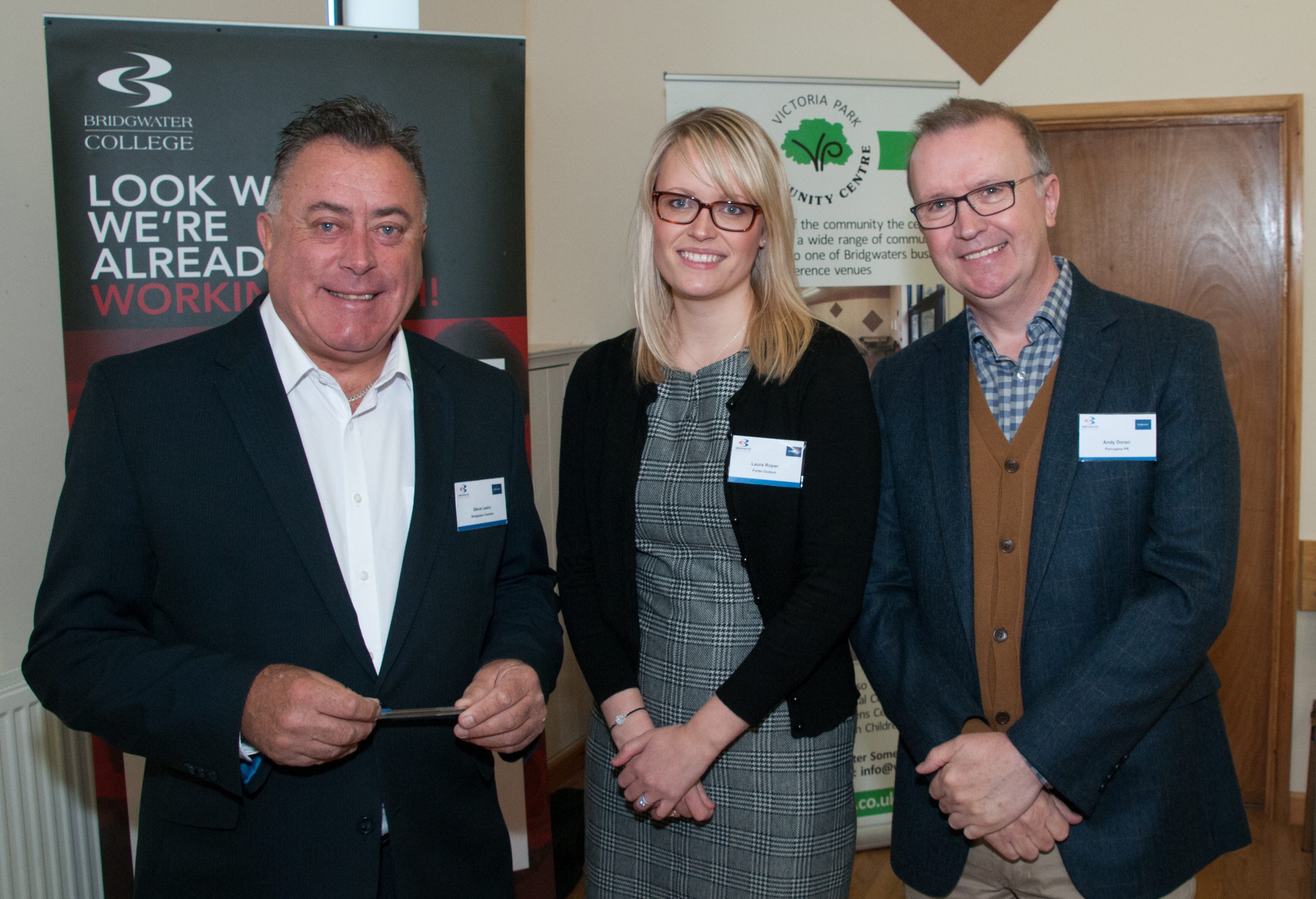 Laura Roper – Solicitor at Porter Dodson
Laura spoke about – Social Media and the legal implications for Employers and Employees using LinkedIn, Facebook and Twitter. This is a developing area of case law and Laura explained the pitfalls and the difficulties in ascertaining whether the actions of businesses and individuals create legal consequences. The impotance of having a Social media policy was highlighted.         
Andy Doran of Porcupine PR followed and gave an entertaining talk on Social Media and how this helps businesses build their brand and bring them into the digital world. He explained why Social Media is so important to business and some of the do's and don't do's. He has kindly provided some very informative notes on his talk which you can view on the links below.
Marketing and sales through LinkedIn
Best time to post on Social media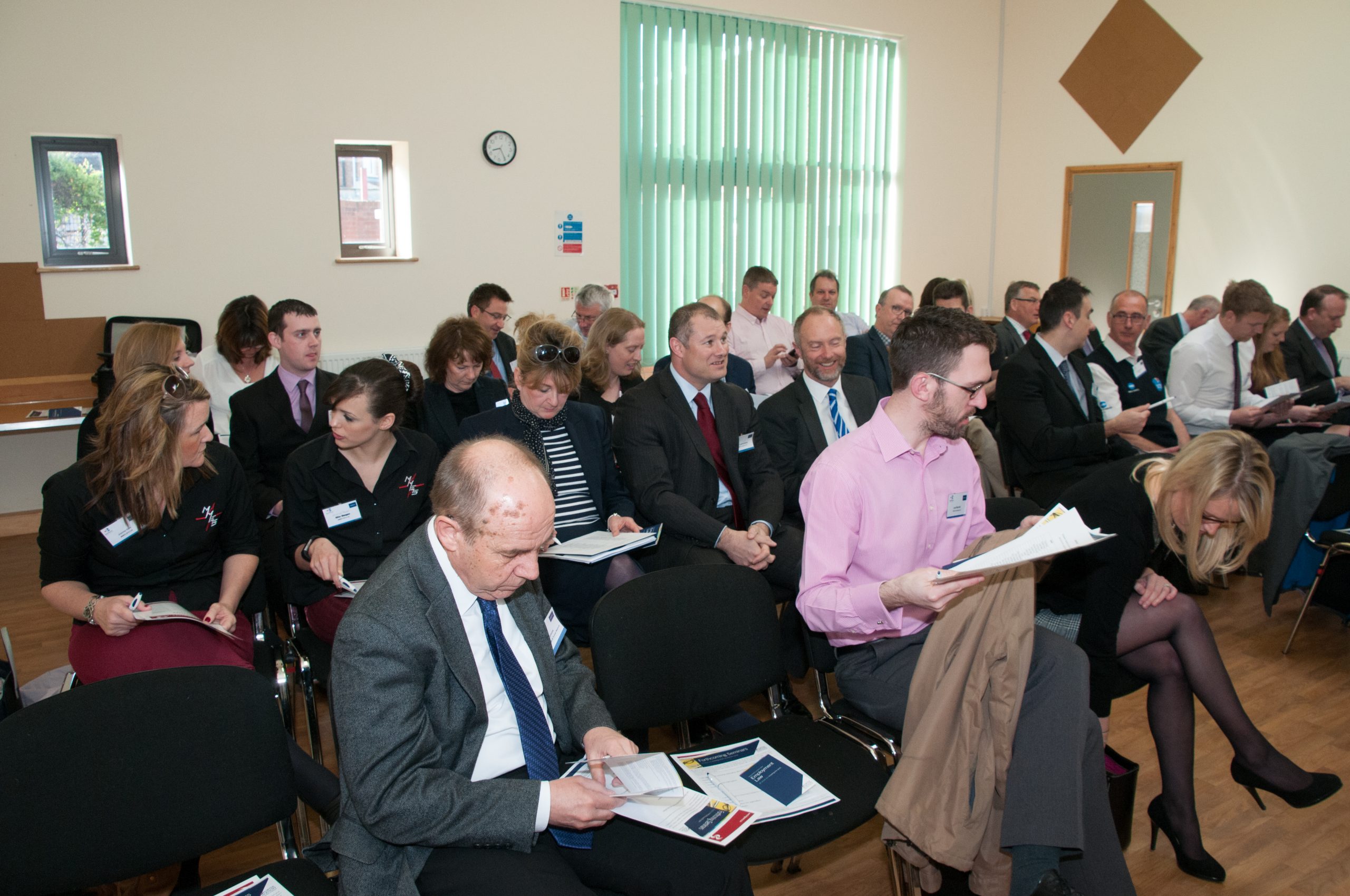 Ways to improve your Facebook posts
If you would like to find out more you can contact Andy to find out how you can profit from PR in 2016 by calling 01278 446801 or visiting www.porcupinepr.co.uk.