Sansum Solutions taking part in Virtual Sponsored Journey for Charity.
Friday 26th March, 2021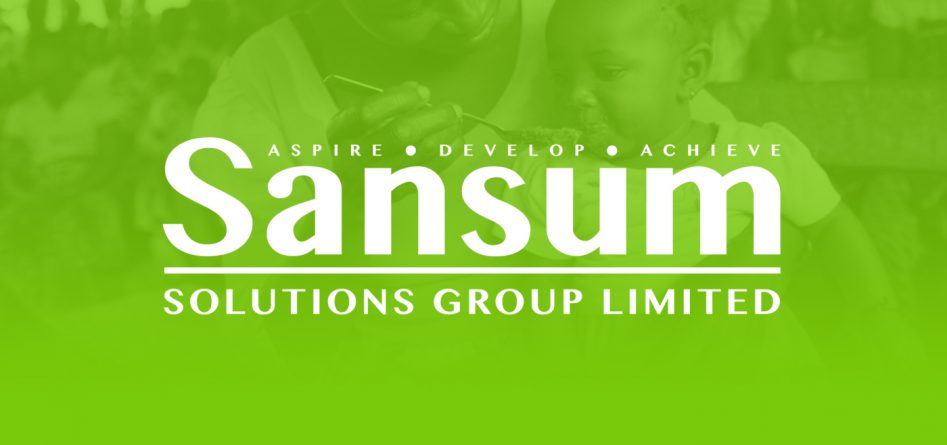 Jason Woodcock, Managing Director, Shannon Matthews (Head Recruitment Specialist) and Jennifer Wilson Business Development Manager of Sansum Solutions Group Limited, will be taking part in a virtual sponsored journey from Lands End to John O'Groats, an event that is being run through PRC Gym located at Priory Community School in Weston-Super-Mare on Monday 12 April.
Sansum are one of the sponsors of this event, together with a few other local employers and are looking forward to three of their team taking part in raising funds at the Gym's reopening in aid of UNICEF, which will see Jason, Shannon and Jennifer complete 30 minute slots on a cross trainer, rowing and cycling machines to cover as many miles as they can.
The event will raise funds in support of many children around the world not being able to access education as they face challenges from school buildings in ruins to teachers not being readily available, yet still being committed to learning in extraordinary circumstances.
Sansum, who are invested in supporting social values and enhancing the local community, will be bringing their A team to the event on Monday 12 April at PRC Gym, together with other local employers not only to sponsor the event, but also in recognition of supporting our local Gyms and businesses working in partnership with everyone involved. In times we have all found challenging in the wake of the Covid-19 pandemic, we can appreciate more than ever those less fortunate than ourselves and support a good cause in the process.
The Just Giving page set up by PRC Gym in support of this event is at PRC Gym is fundraising for Unicef UK (justgiving.com)"