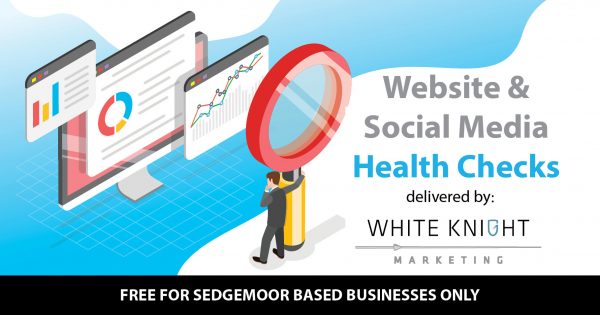 In response to the results of a survey undertaken by Cognisant Research on behalf of Sedgemoor District Council and Somerset West and Taunton Council, companies based in Sedgemoor are being offered free help via a new service as part of the council's business support activities.
The research undertaken used a database of 2,796 companies in the councils' areas and asked them some key questions about local business support provision.
Of these, 529 companies responded across the required sectors answering questions about their perceived economic outlook for the area. Businesses were asked if they were familiar with existing support schemes and what specific training requirements they felt they had to address skill shortages.
Top of the issues identified were problems with accessing marketing assistance. Illustrating that this was significant concern was the fact that a third of the businesses believed that their use of digital marketing, including their websites and social media marketing, was not up to the level they believed it should be.
Armed with this information Sedgemoor District Council decided to put some provision in place for companies based within certain sectors within their boundaries.
These companies will now be able to access a fully funded website and social media audit which will not only analyse where they are now, but identify practical actions that they will need to take to improve their market position.
"This free service is in direct response to what small and medium size companies in the district have said they want so we really hope that as many of them as possible will take advantage of it to give themselves a competitive edge in today's markets," said Cllr Gill, Slocombe, portfolio holder of Inward Investment and Growth.
The company that has been given the contract to deliver the audits is White Knight Marketing which has a proven track record of helping clients based in the south west in this field of marketing.
Director of White Knight Marketing, Pam Knight said: "None of us can control what our competitors do to their sites to improve them but we can identify key factors that will give us the competitive edge if we look in the right places. This is where this website and social media health check will make a difference. It will look behind the scenes, give a baseline for where companies stand at the moment and identify areas for improvement."
For more information, or to apply for your free health check please visit: https://www.whiteknightmarketing.co.uk/free-website-audit-report or telephone 01823 429495