Somerset Business Survey 2021 – Economic Impacts of COVID-19 and Prospects for Recovery
Thursday 29th April, 2021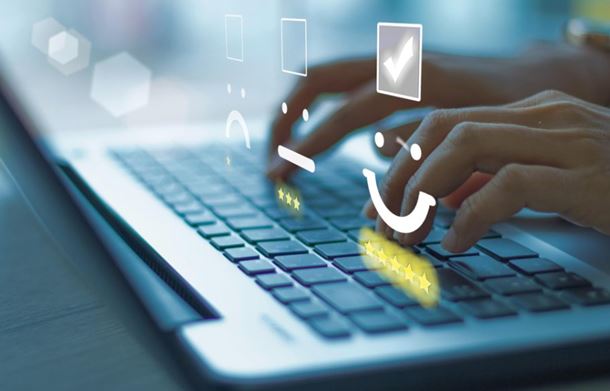 Following National Lockdowns, Social Distancing and the closure of non-essential business, Somerset County Council have created a short online survey to help figure out how to support businesses best. It will also help establish the economic impacts of Covid-19 and show how to move forward and recover.
Somerset's five Local Authorities are jointly undertaking this vital survey to help us better understand and respond to local business needs, with a particular focus on the impacts that COVID-19 will have had on many businesses over the last 12 months.
By completing this survey, you will be providing much needed intelligence to help shape our approach to economic recovery in Somerset, including the support that businesses will be able to receive. Should you wish to provide your details at the end of the survey, Somerset County Council will share the findings of this survey with you as soon as they are available. They may also be able to offer specific advice and support based on the responses you have given.
The survey should take approximately 10 minutes to complete.
Please be assured that your data will not be shared outside of Somerset's local authorities and that you will remain anonymous in any reporting.