Somerset Day
Thursday 28th April, 2022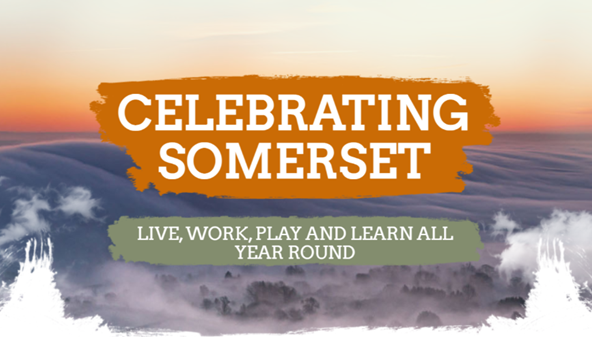 Soon it will be Somerset Day (Wednesday 11 May) – so it's time to pull out all the stops and make sure you're ready to celebrate.
Please help us spread the word to your friends, colleagues and contacts and tell them you will be flying the flag for Somerset. Encourage them to join you in celebrating Somerset and all it has to offer in the lead up to, and on, Somerset Day itself.
*Don't forget – you can buy your bunting and flags here https://somersetday.com/shop/
*Take part in the Somerset Day Trails (now open until 15 May). Visit places you've never been to or somewhere you love. Take part by selecting as many or as few locations on an interactive map all whilst flying the flag for Somerset.  To find out more about Somerset Day trails – including a competition with the chance to win one of four fab prizes, click find out more!
TO FIND OUT MORE CLICK HERE