Struggling To Fill Hospitality Vacancies?
Thursday 15th July, 2021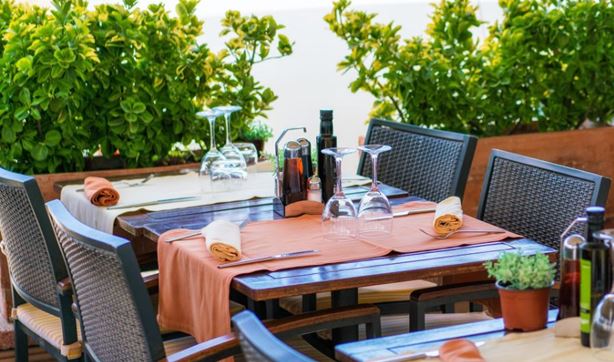 A new service for the 2021 season has been developed to promote your current vacancies directly to young people in schools and colleges here in Somerset.
Somerset County Council along with the four District Councils, Education Business Partnership and industry representatives have worked together to produce a link between a central web hospitality vacancy platform and direct communications to young people in the colleges and training centres.
The benefit of this vacancy portal is that we are able to speak directly and exclusively to people who will be looking for summer work opportunities.
The portal provider, Somerset Jobs, has reduced the cost to you, during the Summer 2021 season, of hosting your vacancy by 80% to just £4 until the end of July! You can log on to the portal below where you can register your vacancies (use the relevant discount codes hosp, hosp2 or hosp5). Alternatively send your vacancies to [email protected] and they will be uploaded for you (the discount will be applied on the invoice sent to you).