Support Brainwave this Christmas with their Virtual Balloon Race!
Tuesday 17th November, 2020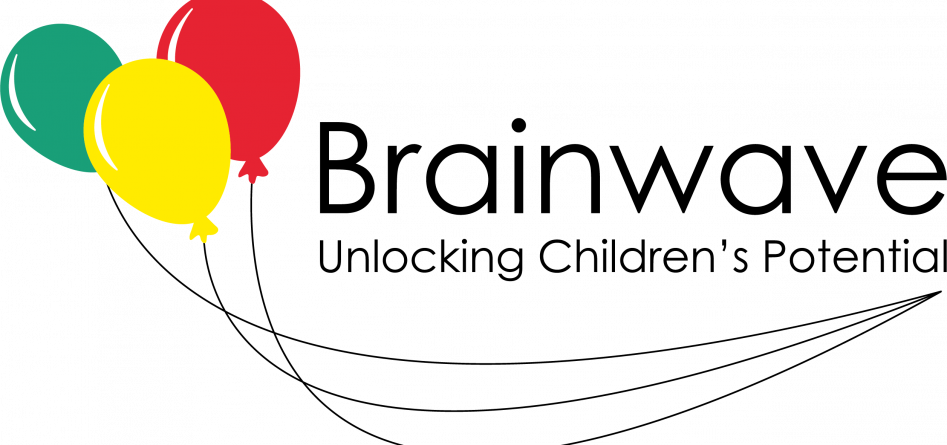 A new event that Brainwave is running in December is The Virtual Balloon Race. It's starting in Lapland and is a great event for pretty much anyone to get involved with.
It's a simple concept in that its entirely virtual (so no damage to the environment), you simply buy a balloon, design it and then keep an eye on the forecast in order to decide how much helium to put in it and how thick the rubber should be. You'll be able to track balloons on their journey, and the balloons that travel the furthest will win some great prizes!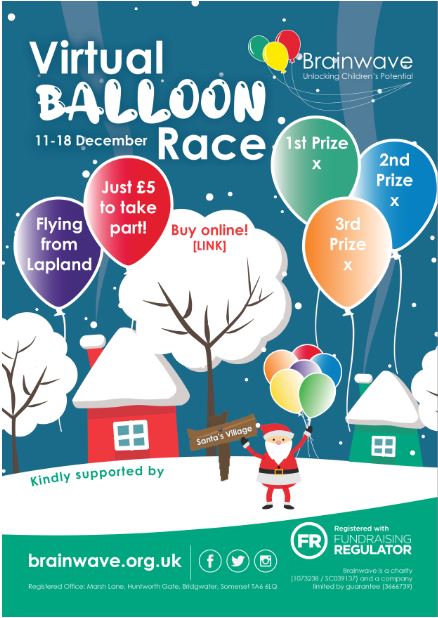 You can find out more information and how to purchase balloons here
Some companies are gifting balloons to employees or sending them in lieu of Christmas cards to clients, and employees are buying for their families – children are loving getting involved as you can imagine
What a fab and fun idea!