Taunton Campus Welcomes New Assistant Principal
Tuesday 25th August, 2020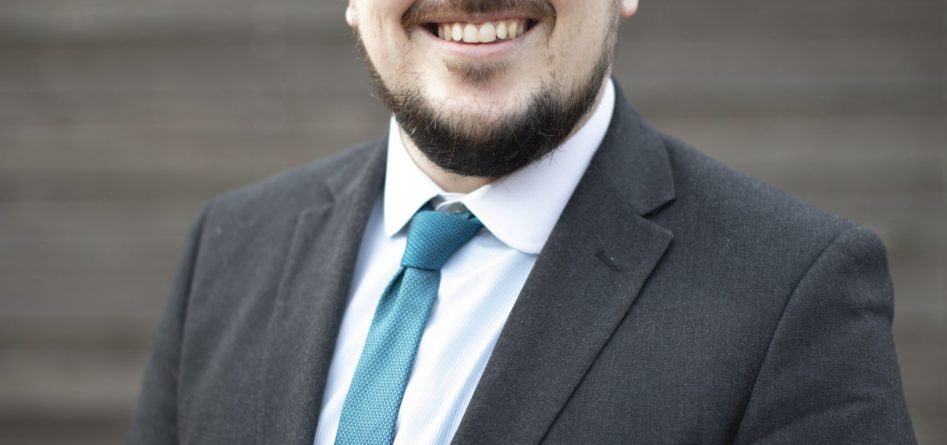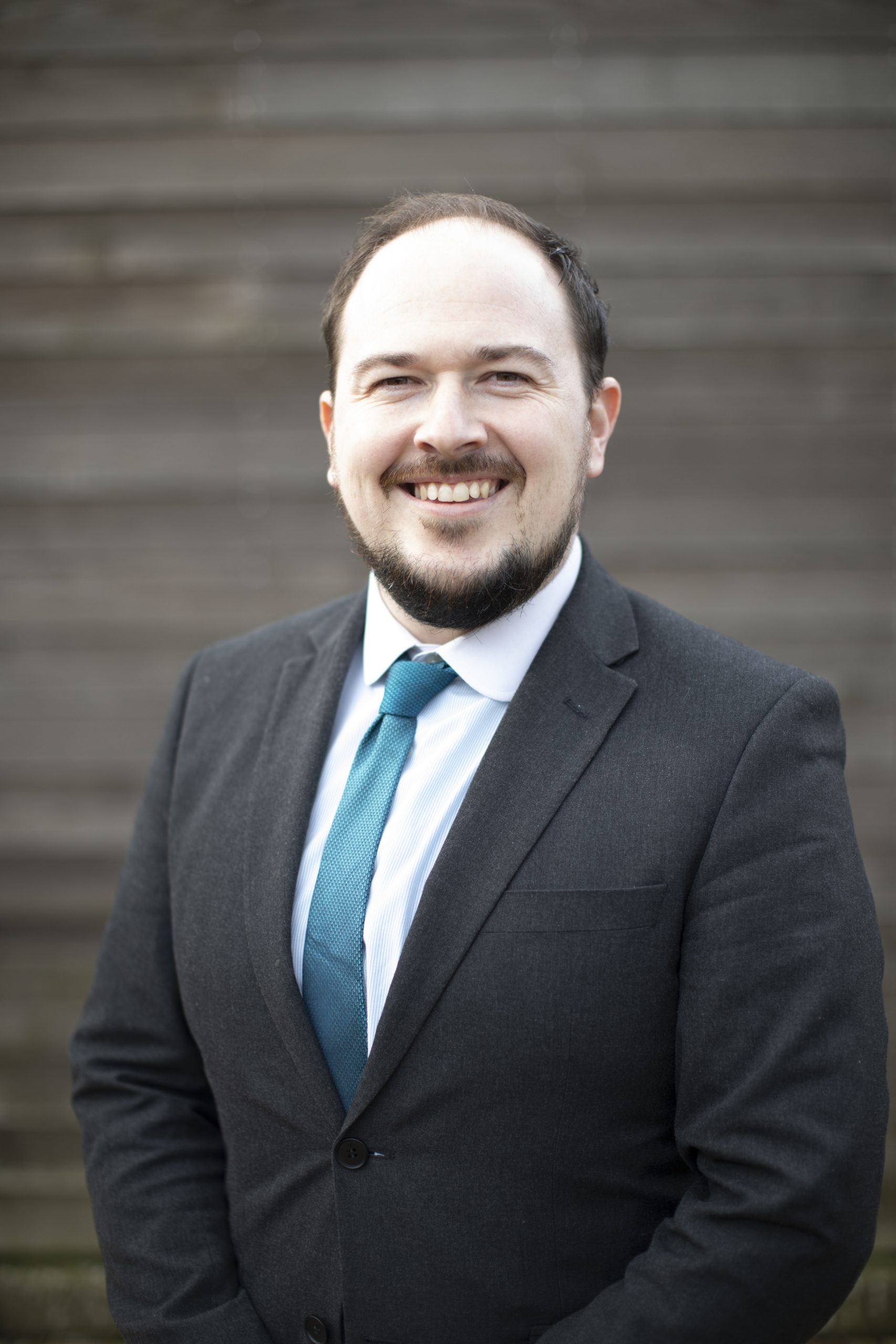 Sam Rielly has been appointed as the new Assistant Principal, responsible for the Taunton Campus. Previously Head of Sport & Public Services, Sam will be responsible for the Taunton Campus at Bridgwater & Taunton College (BTC). 
Speaking on his appointment, Sam said, "After what can only be described as a tumultuous year for education, I am really looking forward to starting at the Taunton campus. We owe it to our students to get off to a flying start this academic year. There are so many opportunities in Taunton, and a fantastic array of courses from the International Baccalaureate to engineering, additionally it is the centre for the new T Level provision which is incredibly exciting."
Sam continued, "Taunton is also home to the University Centre Somerset where some of the most exciting provision in the County is being delivered; from access to nursing to computing degrees with embedded cyber security modules. I have great hopes and ambitions for our students and am looking forward to supporting them whilst working collaboratively with schools, business and stakeholders to help them drive and deliver the recovery of our local economy following these challenging times."
Andy Berry Principal & CEO of BTC said, "Sam brings with him a wealth of knowledge; he recognises and understands the importance of creating links between education and training to ensure students and the wider community benefit. His skills, experience and enthusiasm are evident to us all and I am delighted that he is going to continue the positive work already underway."
Sam takes up his appointment with immediate effect.