The Walnut Tree still offering a limited service
Thursday 2nd April, 2020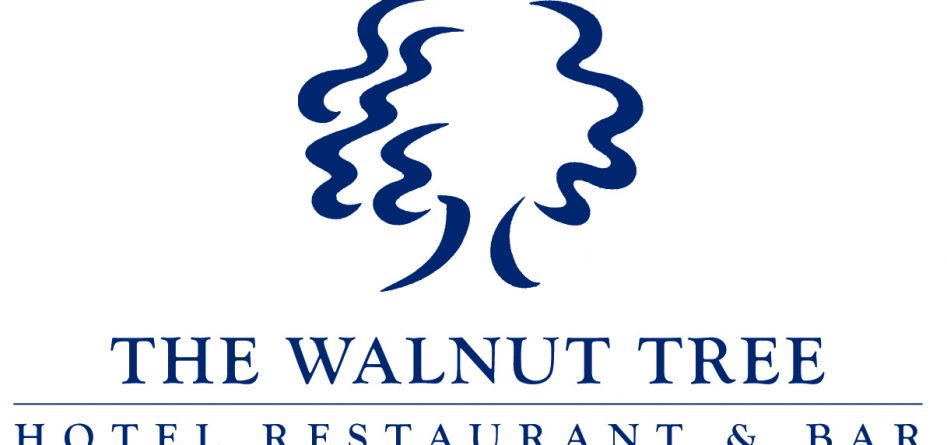 The Walnut Tree are staying open, although with limited service, to provide food hampers and accommodate those classified as key workers.
At The Walnut Tree we have been doing our bit help people source essential supplies without the need to visit busy supermarkets. We have been selling food hampers which have proved extremely successful with well over 30 sold in the first week.
Anyone is welcome to call the hotel and order a food hamper which is usually available for collection the next day, payment can be made over the telephone and the box can be left in the entrance for collection to limit any social contact.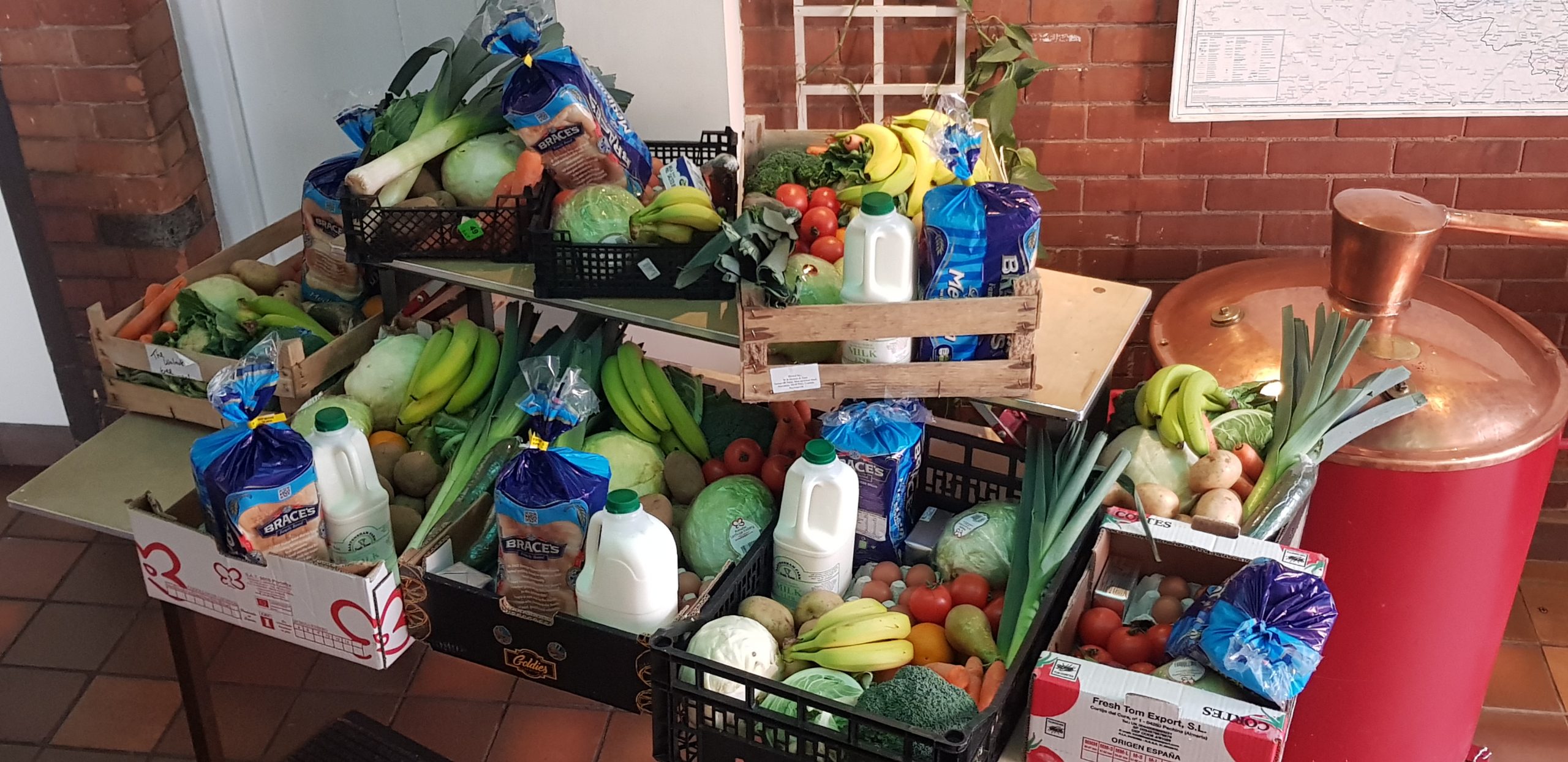 The boxes contain some great fresh produce with a range of fruit, vegetables, salad along with bread, butter and milk. It have been great to receive such a positive response and we have also received some great feedback after collection.
It is also great to see people pulling together with many people collection more than one hamper in order to deliver them to friends who may not be able to get out."
We are also accepting key workers who require accommodation. To make a booking contact the hotel direct on 01278 662255 or email [email protected]