Timeless Images link with Ecologi
Tuesday 2nd November, 2021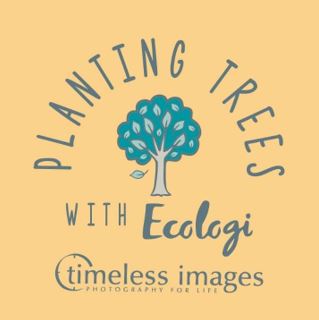 We have linked up with Ecologi and purchased 25 trees for each newborn baby that we photograph each month – last month we purchased 425 trees for 9 babies. 
We have also set up the link so that if any client pays us through Stripe (a payment provider) then a tree is purchased – so far since August we have purchased 850 trees and would love it if other businesses added this to their business.
Trees are being planted in Madagascar and  Mozambique which may sound like a very long way away but these forests have been destroyed over years and need replacing.  If we can plant trees there, it could have a huge impact on repairing some of the weather patterns around the world.  You can also pay a monthly sum per employee and create your own Sustainable Workforce from as little as £5.20/month. 
It's really easy to sign up – https://ecologi.com/timelessimageslimited?r=60f2bcfa3aaab818f1c57f08
It would be lovely to think that some businesses in Bridgwater are doing their bit for the planet!