Weston College works with TV star Martin Roberts to adapt industry placement opportunities during lockdown
Tuesday 19th May, 2020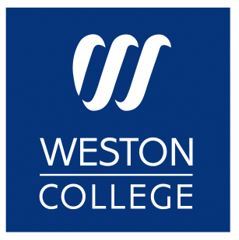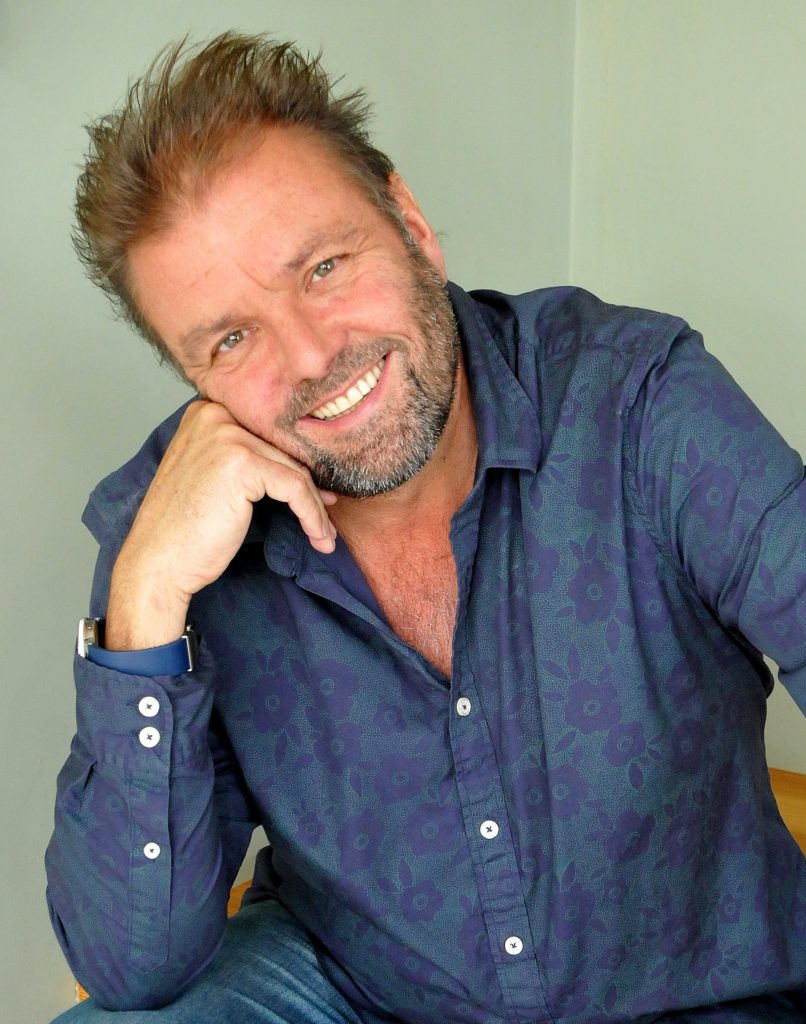 With learners working remotely from College buildings and having their daily lessons delivered digitally, Weston College wanted to ensure it could still provide its learners with their full study programmes, including the valuable work experience and industry placement opportunities that they are used to.
An example of this arose after the College's media department was approached by TV presenter and property developer, Martin Roberts, most well-known for presenting BBC One's popular 'Homes Under the Hammer'.
Martin is a proud Ambassador for 'Visit Somerset' who had spoken to him about how delighted they were with the excellent work the College students had done helping to manage their social media platforms. This recommendation gave Martin the idea to reach out to the College on a potential industry placement project.
Martin has embraced the current situation to develop an opportunity to create fun and engaging videos from home for a wide range of viewers, based around DIY and the housing market.
The videos will be accessed via a YouTube channel: "Martin Roberts' Property Titbits", and future videos will delve deeper into topics such as DIY for kids, Q&As and exclusive behind the scenes of Homes Under the Hammer.
Click here to visit the channel.
Martin commented; "In this current environment, people are spending a lot more time at home, potentially learning new skills around the house. "Therefore, it seemed like the perfect time to use my knowledge and launch a YouTube channel to help spark people's interest in DIY and share my experiences in the property market.
"The nature of the content on YouTube requires quick turnaround with tight timeframes, therefore I knew I would need some extra pairs of hands to help to get this off the ground. So, I approached Weston College to offer two students a 3 month industry placement, where they could gain valuable industry skills, but do so remotely in the safety of their own homes."
Weston College Media students Charlie Derham, (18 years old) from Wrington and Megan Bowen , (18 years old) from Weston-super-Mare, are currently studying Media, Level 3 Extended Diploma, impressed Martin in their recent Skype interview and were rewarded with this placement.
"In their interviews I was able to see that both Charlie and Megan had great insight into this style of content and had imaginative ideas on how to push it even further and appeal to a wider audience.
"The support they're providing is going beyond the physical edit of the videos themselves too. Whilst Charlie taking on most of the editing, Megan is more interested in the social media side of the marketing and has already started creating some enticing thumbnails.
"All the students who interviewed were a credit to Weston College. With their help I can continue to create content and reach even more people with useful, uplifting videos during difficult times."
Dr Paul Phillips CBE, Principal and Chief Executive for Weston College, commented: "I'm very proud of the way our college is adapting in order to continue to ensure learners are getting great opportunities to develop brighter futures.
"Thanks to the introduction based on our great partnership with Visit Somerset, swift communication and great initiative from Martin, these young people will obtain invaluable experience for which we are extremely grateful."
Subject Area Manager for Creative and Digital Media, Gina Hele, added: "The students have really done us proud and I'm looking forward to continue watching the work they produce for Martin in this exciting experience. Congratulations to Charlie and Megan!"

Click here to see Martin's YouTube Channel and subscribe to keep up to date with our students' work!
Photo caption: TV presenter Martin Roberts
For further information, interviews and filming opportunities:
Please contactHead of Marketing and Communication Lisa Fletcher on 01934 422 707 or [email protected]