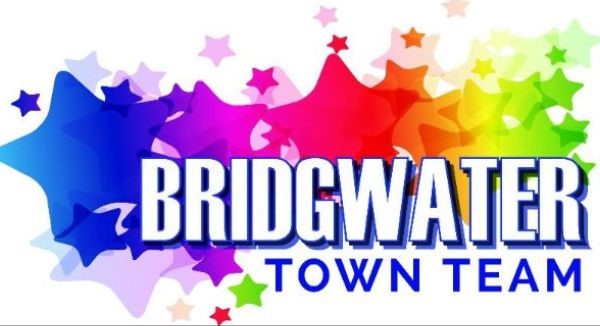 As a founder member of Bridgwater Town Team the Chamber of Commerce are proud to participate in such an important part of the town centre landscape.
Bridgwater Town Team comprises of local businesses and local authorities and is focused on promoting business in Bridgwater Town Centre.
Our aim is to provide opportunities for businesses to engage and take advantage of the increasing population and make Bridgwater the predominant town centre in Somerset.
The Town Team includes representatives from: Bridgwater Chamber of Commerce, Bridgwater Town Council, Sedgemoor District Council and representatives from the local business and retail communities.
With over 200 different businesses Bridgwater town centre offers a wide variety of retailers, coffee shops, cafes and restaurants. For more information visit our website www.bridgwatertowncentre.co.uk
CONTACT – Town Team Coordinator via email at hello@bridgwatertowncentre.co.uk
The Chamber of Commerce provides a forum that enables us to reach local businesses and share updates on the Bridgwater Tidal Barrier Scheme. We look forward to continuing to work with the Chamber of Commerce on this important project over the next 5 years.

Vanessa Dare – Community Engagement Specialist
Environment Agency