Working for Bridgwater's future
Why join the Bridgwater Chamber
Networking
Being a member of the chamber of provides many chances to network with local businesses. Make new friends and business connections.
Promotional Opportunities
With a wide variety of marketing opportunities there's never been a better time to promote your business.
Stay Updated
Find all the latest business developments, proposals, events and more on our website in one convenient, easy to use package.
Member Directory
All members have an entry in the Chamber directory, allowing visitors to find your business when they need it.
Support the Local Business Community
It's your town – support it. Voice your opinion, share your ideas and help make Bridgwater's future a brighter one.
Run by business owners
We are working for Bridgwater's future - find out what our aims are, and how we intend to achieve them.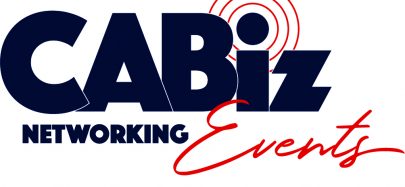 CABiz Digital Networking
11:00am Tuesday 16th August, 2022
Online

View Details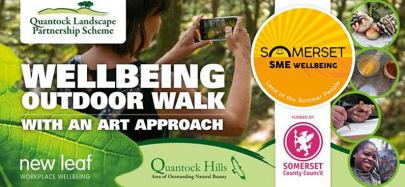 Wellbeing Walk for SME – Sole Traders across The Quantocks
10:30am Saturday 3rd September, 2022
East Quantoxhead Car Park
East Quantoxhead TA5 1EJ
View Details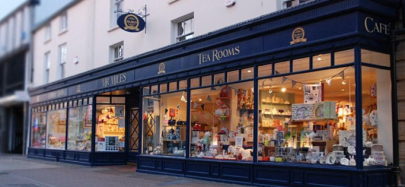 CABiz Breakfast networking at Mr Miles Tearoom
7:30am Tuesday 6th September, 2022
Miles Tea Room, Taunton
TA1 3PG
View Details
Ready for the Future
Businesses work with each other and are kept in touch with what's happening locally. The Chamber arranges network and information events at least 6 times a year. These meetings focus on subjects that are relevant to what you do and are a perfect opportunity to meet people just like you.
Extra meetings can be organised when important issues arise that require a coordinated response. These help the business community tell local and national government organisations what it thinks. With the expansion of the town comes hurdles and opportunities. Lets all make the best of these.
Diogo Rodrigues
General Manager