On the 9th of June 2023, Bridgwater Chamber of Commerce will be holding the first Bridgwater Business Expo at Bridgwater Town Hall, in partnership with Bridgwater Town Council
Bridgwater is on the cusp of becoming the business growth capital of Somerset so there couldn't be a better time bring the business community together for the first Bridgwater Business Expo, with Bridgwater & Taunton College as the Headline Sponsor!
This is an opportunity to bring together an audience of potential customers and partners, to showcase products and services, and to generate potential leads for your business.
The Expo will allow you to hear from industry experts, network with potential customers and partners, and gain valuable insights into industry trends and competitors. It's the perfect opportunity to raise your business profile!
Entry is FREE and everyone is welcome to attend!
---
If you're interested in being part of the Bridgwater Business Expo, or if you want to be the first to know of any developments, simply complete the form below and one of the team will reach out to you
Register Your Interest
---
Headline Sponsor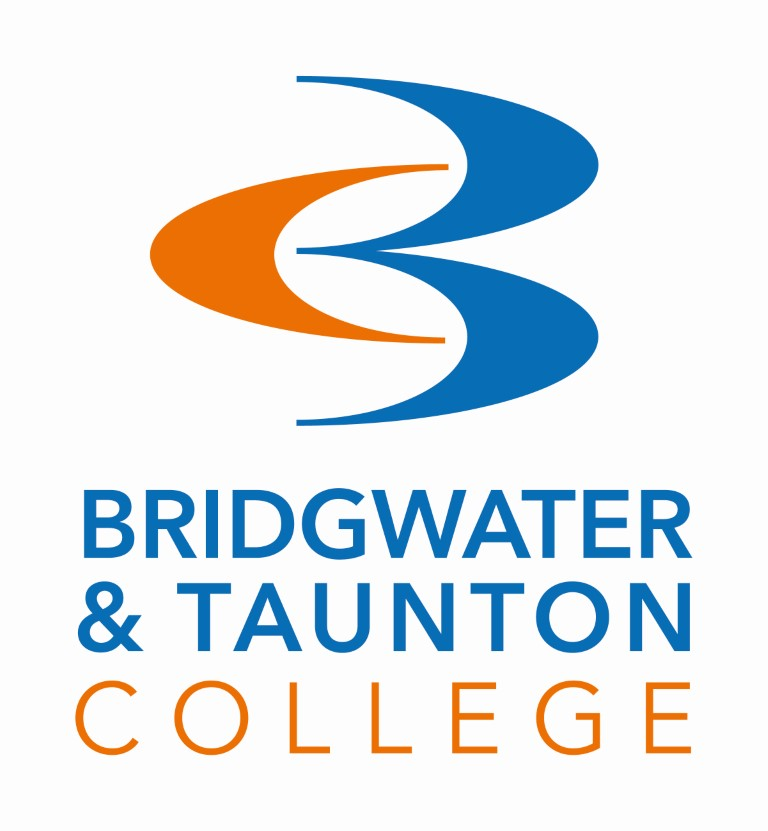 Bridgwater & Taunton College (BTC) is an exceptionally successful provider of education, with a long heritage of developing partnerships with employers to meet their business and skills needs. We work to create innovative solutions for industry specific skills requirements that not only benefit our employers but also our students, helping them to develop the skills they need to compete in a global market.
Working together with employers, industry specialists, community organisations and awarding bodies, we develop and deliver innovative, accredited and bespoke training programmes required by businesses. BTC has led the way in this field, creating and developing an exemplary model of employer engagement and has recruited, selected and trained entire new workforces for major companies both regionally and nationally Our Lead role in the Strategic Development Fund has primed our workforce and infrastructure for the skills delivery of the future.
BTC is a chartered institute for education, a clear mark of excellence which demonstrates excellence in the areas of governance, leadership, professional development, teaching practice and community impact. This is reflected in the number of prestigious awards held by the College, such as the SEMTA Awards, TES FE Award, Lions Award and TEF Silver Award and the highly prestigious Queen's Anniversary Prize for Higher and Further Education.