Covid Recovery Grants – Update from Sedgemoor District Council
Tuesday 11th January, 2022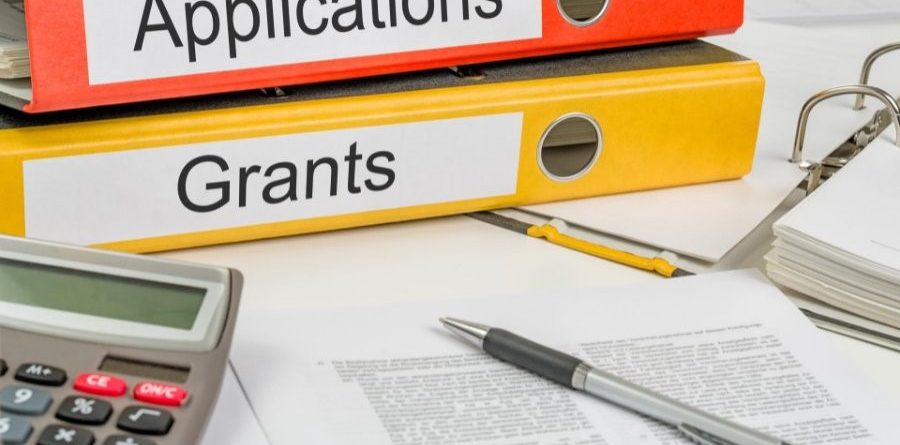 Guidance has now been issued to Local Authorities with reference to the new grant scheme announced by the Government on the 21st December 2021.
Sedgemoor are now analysing and processing the guidance and will shortly be launching an application process for businesses who met the criteria to apply for a grant payment.
This scheme will provide support to hospitality, leisure, and accommodation businesses, in recognition that the rise of the Omicron variant means that some businesses are likely to struggle over the coming weeks.
The support will take the form of a one-off grant funding scheme. The primary principle of the Omicron Hospitality and Leisure Grant scheme is to support businesses that offer in person services, where the main service and activity takes place in a fixed rate-paying premises, in the hospitality, leisure and accommodation sectors. We will also be launching a discretionary scheme, known as the Additional Restrictions Fund, to support those affected by the rise of the Omicron variant cases but who fall outside of the Omicron Hospitality and Leisure Grant scheme
To find out more CLICK HERE