Covid recovery – students with potential to employees with purpose: how industry placements are shaping future workforce
Monday 10th August, 2020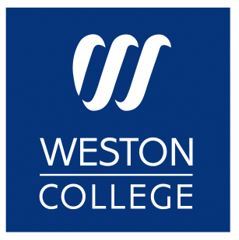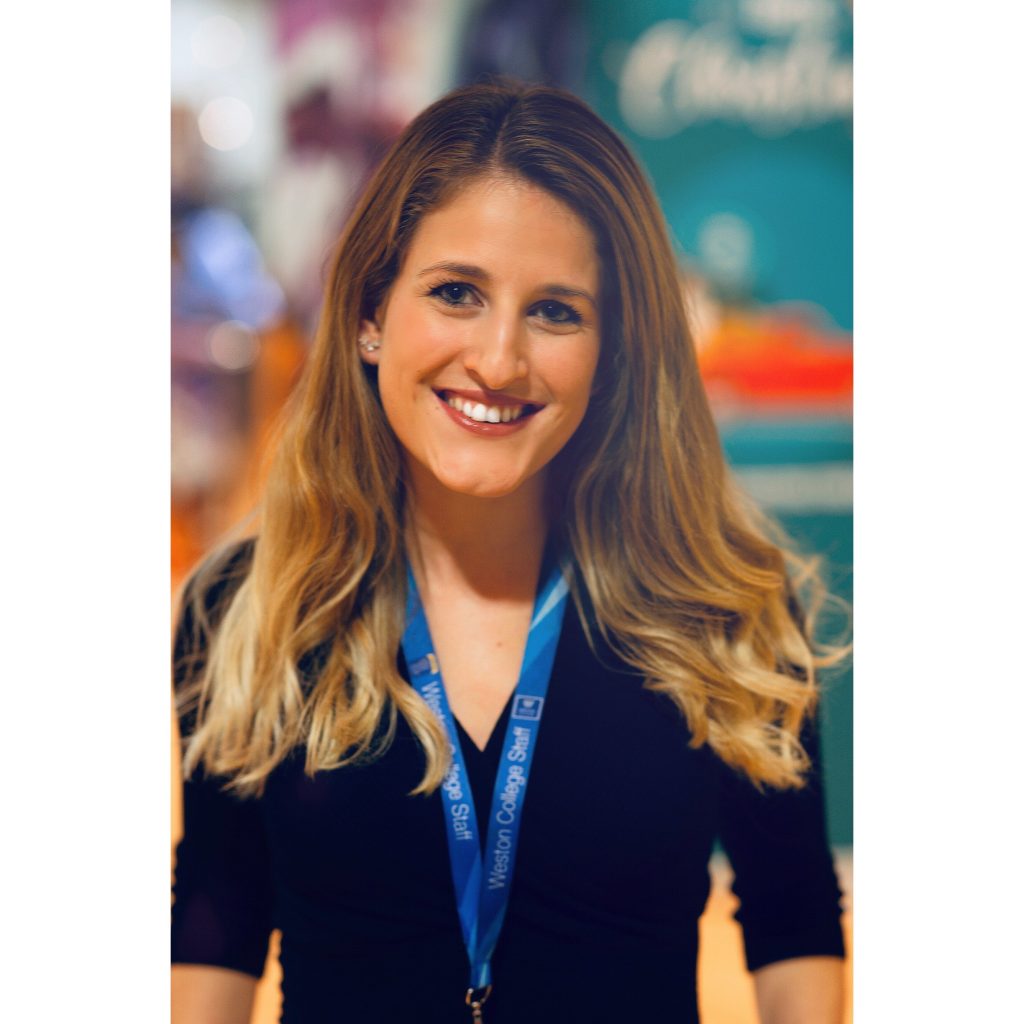 As businesses anticipate 'The New Normal', Weston College have been finding innovative ways to keep education and workplaces connected, hosting webinars, virtual forums and live Q and A sessions on social media.
I'm part of the work placement team at Weston College who have continued to support our employer partners throughout lockdown, exploring new ways of creating and developing post-Covid workforces.
Recognising that Weston College can support employers during Covid recovery, we've just launched a new website to guide employers through the options – www.weston.ac.uk/covidrecovery
Industry Placements are a shift from traditional work experience; they give students an opportunity to develop their practical and technical skills in a role directly relevant to their vocational course. Outcome focussed, placements are for a period of structured time, for an example one day a week alongside their course, allowing students to develop real skills and make a meaningful contribution to an organisation, offering an 'extra pair of hands'.
Many of the businesses we speak to talk to us about their future talent pipelines and how the industry placements present an opportunity to work alongside the next generation of workforce entering the industry, making sure they develop the knowledge, attitude and practical skills to succeed. One employer partner reflects on the experience from accommodating a student for an Industry Placement this year and explains how it provided 'an ideal opportunity to explore whether the student could become a future employee. Industry Placements assists us with our longer term workforce and business planning, but has to be a win:win to succeed'. [ Sweet Construct, 2020 ]
In my role as a placement officer, I am tasked with sourcing and matching students to businesses and work with employers from across the region to establish, develop and maintain placements, predominantly in the Creative Arts sector. Over the last two years I have seen young people progress from students with potential to employees with purpose. From working with the brand managers at Tour Life to the creative engineers behind Glastonbury Festival, I have seen opportunities seized, ambitions realised and careers inspired as a direct result of Industry Placements. The value of first-hand, practical experience should never be underestimated and as one employer promised us, 'a strictly no photocopying/kettle boiling experience' is guaranteed.
At present, the need to creatively connect with workplaces seems more appropriate than ever and skills-led recovery will be vital during and following Covid-19. Weston College remains committed in supporting businesses and monitoring the regional and sector-specific challenges that are being faced. Where at all possible, we will be targeting our support for those businesses that may be in a position to provide students with an authentic experience of the workplace. As we emerge from lockdown, we want to continue to build our thriving partnerships to meet and anticipate future commercial need.
Industry Placements present a risk and cost-free way of successfully developing new staff to help fill skills gaps in a business. If we want to improve productivity then we need to inspire and nurture talent, starting with our employees of the future.
If you are an organisation in a position to develop young people, or if you feel your business could benefit from an extra pair of hands post-lockdown, please don't hesitate to reach out to us. Who knows, by connecting with us, you may meet a future star for your business!