FOUR people pass Bridgwater firm's Alan Sugar-style Apprentice programme to produce first-class lawyers delivering exceptional customer care
Wednesday 13th July, 2016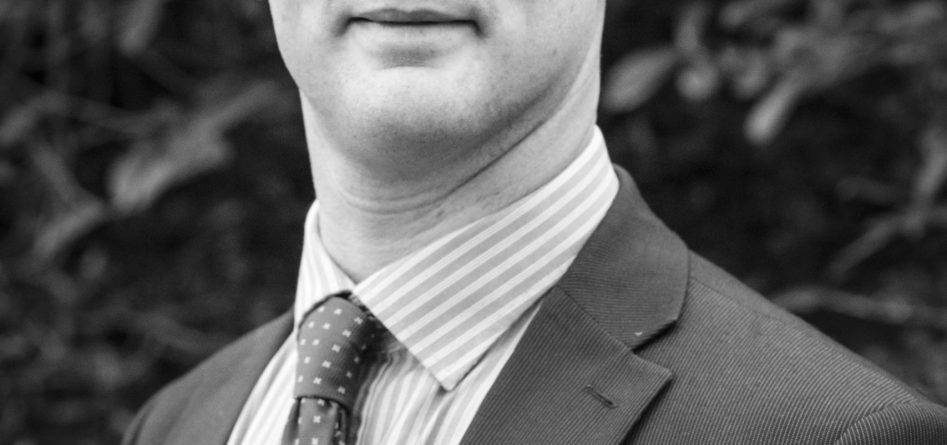 FOUR people pass Bridgwater firm's Alan Sugar-style Apprentice programme to produce first-class lawyers delivering exceptional customer care
FOUR people have just passed through a Bridgwater firm's Alan Sugar-style Apprentice programme to produce first-class lawyers delivering exceptional customer care
Chris Ivory, Leanne Routledge, Gareth Needs and Mark Jones have just passed the Pardoes challenging Associates Programme with flying colours.
The aim of the scheme is to produce first-class employees and to deliver exceptional customer care up there with the very best.
Managing Partner Guy Adams said: "We are absolutely thrilled for Chris, Leanne, Gareth and Mark.
"Producing first-class lawyers delivering exceptional customer care is what we are all about. This Associates Programme has been deliberately challenging and they have all without exception benefitted from the process enormously."
The four candidates have undergone an extensive programme of activities including psychometric tests, finance and networking workshops, and culminating in a 1 ½ hour presentation and interview.
Gareth Needs                                                                                      Chris Ivory