MP Ian Liddel Granger Sponsors "Engaging Hinkley Award"
Monday 21st November, 2016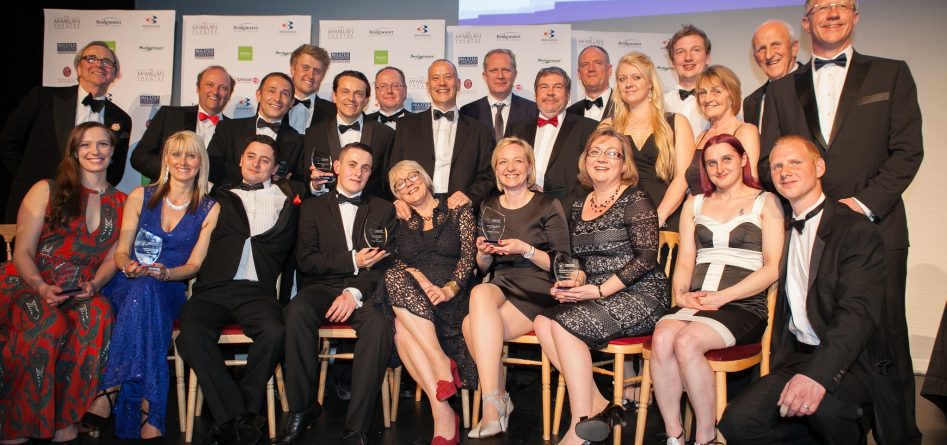 Local MP Ian Liddel Granger has kindly offered to sponsor a engaging with Hinkley Award for the Chamber's Sedgemoor Business Awards due to take place in March. Ian commented :– Ian Liddell-Grainger, the MP for Bridgwater and West Somerset, and the Bridgwater Chamber are pleased to Sponsor and support the "Engaging with Hinkley Award" at the 2017 Sedgemoor Business Excellence Awards next March.
Ian said "I am delighted to promote the award for the business in Sedgemoor most engaged with the Hinkley Point C Project. Hinkley C is a great opportunity for local businesses to gain directly and indirectly from Hinkley related contracts. I urge the town's businesses to embrace this enormous opportunity on their doorstep and liaise with the Bridgwater Chamber to ensure that we have has much local business involvement with the Hinkley Project as possible".
Steve Leahy, Chair of the Bridgwater Chamber, endorsed Ian's views and is encouraged by all the support shown on many fronts and on many matters by the MP for Bridgwater and West Somerset. Steve is of the view that direct encouragement like his to get local businesses involved with the potential business opportunities offered by the construction of Hinkley C shows is a great initiative by Ian.