Nominate Apex Park…
Friday 7th June, 2019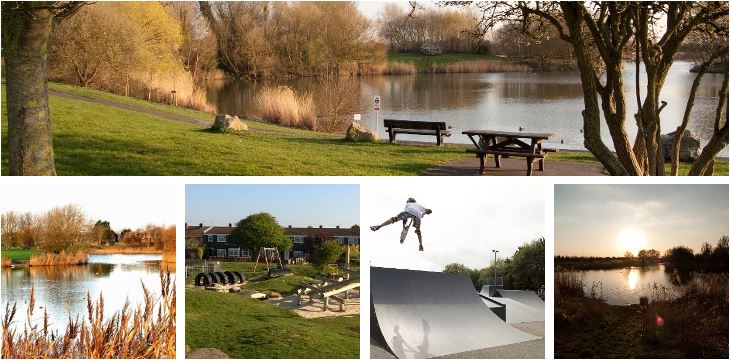 Do you love Apex Park?
If so, members of the public are invited to nominate it as part of the UK's Best Park 2019.
It is a two phased award where it firstly invites you to nominate your favourite local park. All you need to do is say why the park is special to you and upload a photograph that you've taken of in it.
You can nominate Apex Park simply by visiting:
www.fieldsintrust.org/best-park.
The closing date for entries is Monday 1st July 2019.
All eligible nominated parks then progress to a public vote to find the winner.